Meet Ziri
She's a Top Rated Social Media Marketing Guru and Content Creator for different international brands. Own two different Startup Corporations in the Philippines.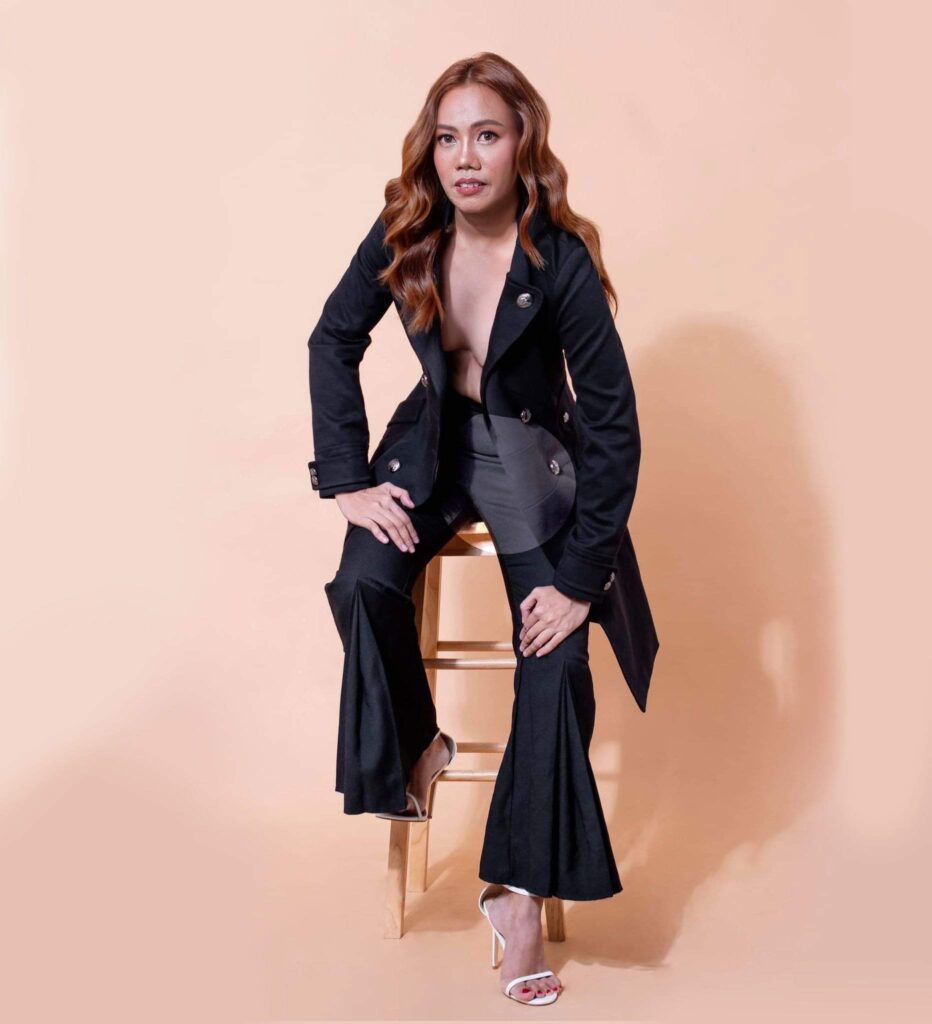 She loves to do outdoor activities, sports and anything about fitness. She loves to explore and most of the time traveling solo. She's the one who always believe you'll meet a lot of wonderful people along your journey.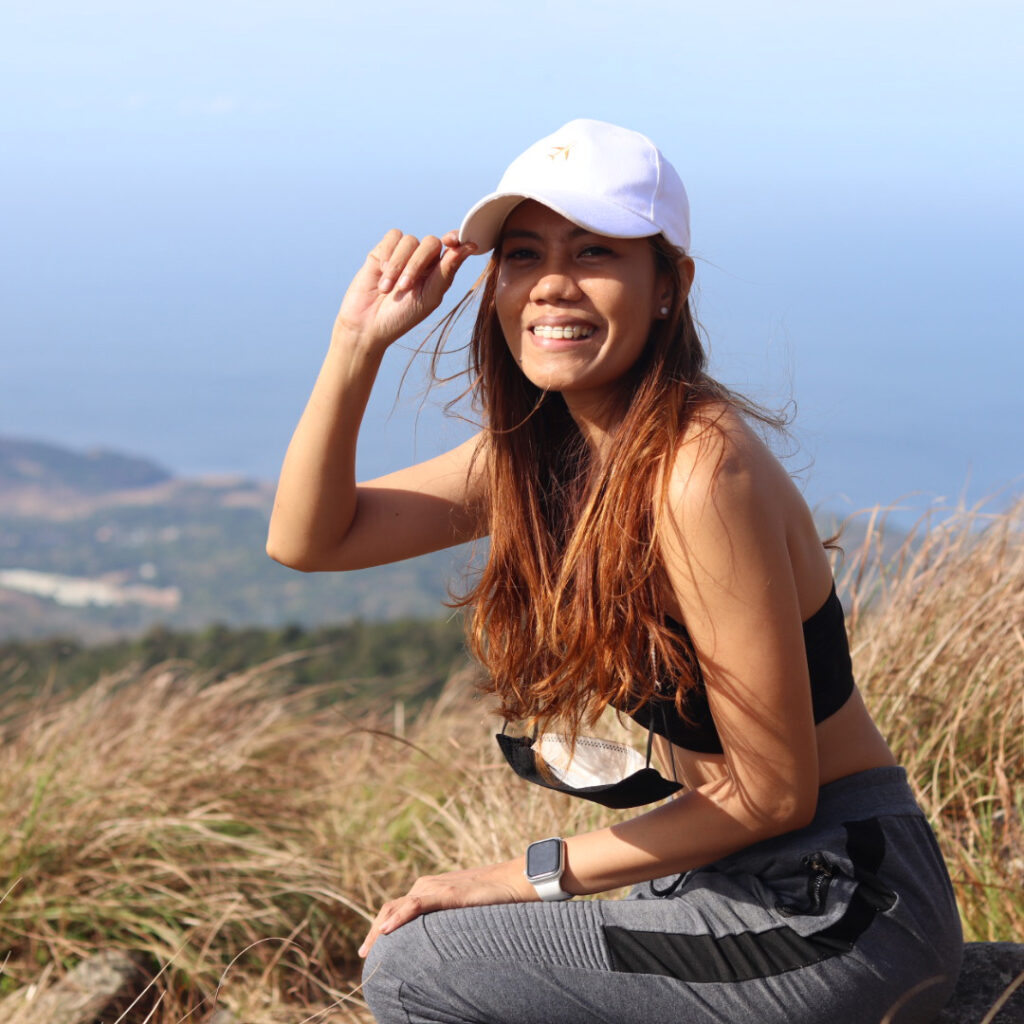 She's optimistic and she wants to share a lot of things to all of you, hoping you'll learn something from her experiences in life.
Get in touch :
https://www.instagram.com/ziri.cerdz/