Bukidnon – Buda tour , Bukidnon- Davao
With the breathtaking view of Paminahawa Ridge, you'll definitely can't say no going to Bukidnon – Buda.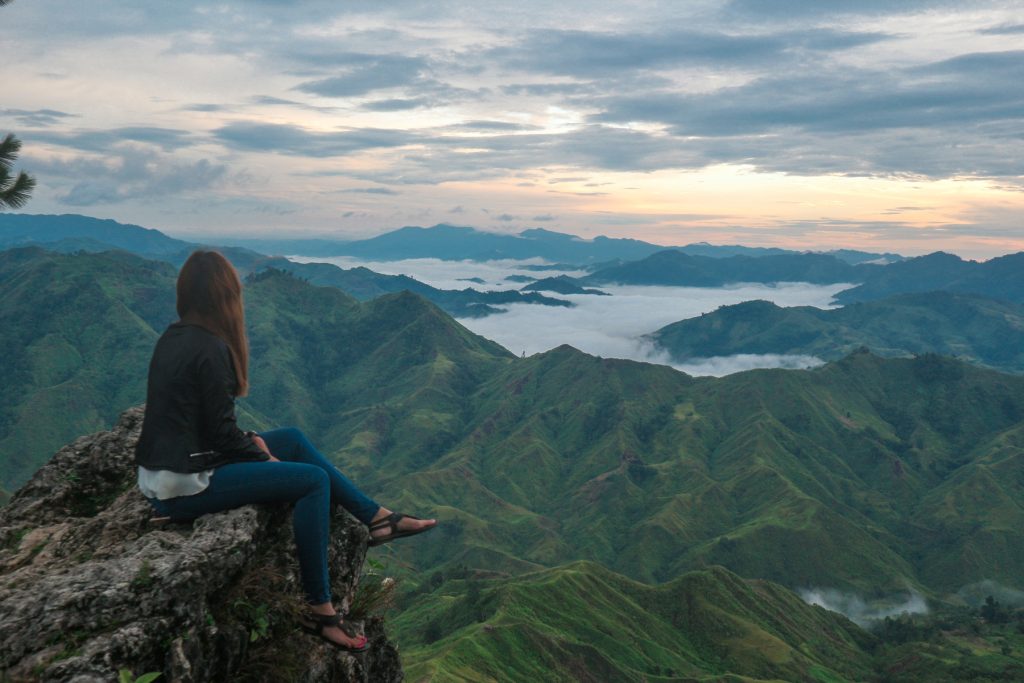 From davao, it will be 2hrs bus ride from the Ecoland terminal. Tell the conductor to drop you off in SEAGULL RESORTS, and you will be seeing a lot of habal habal waiting for tourists.
Drivers know that tourists are visiting for bukidnon – buda tour, and you can hire for 150php like just what i did.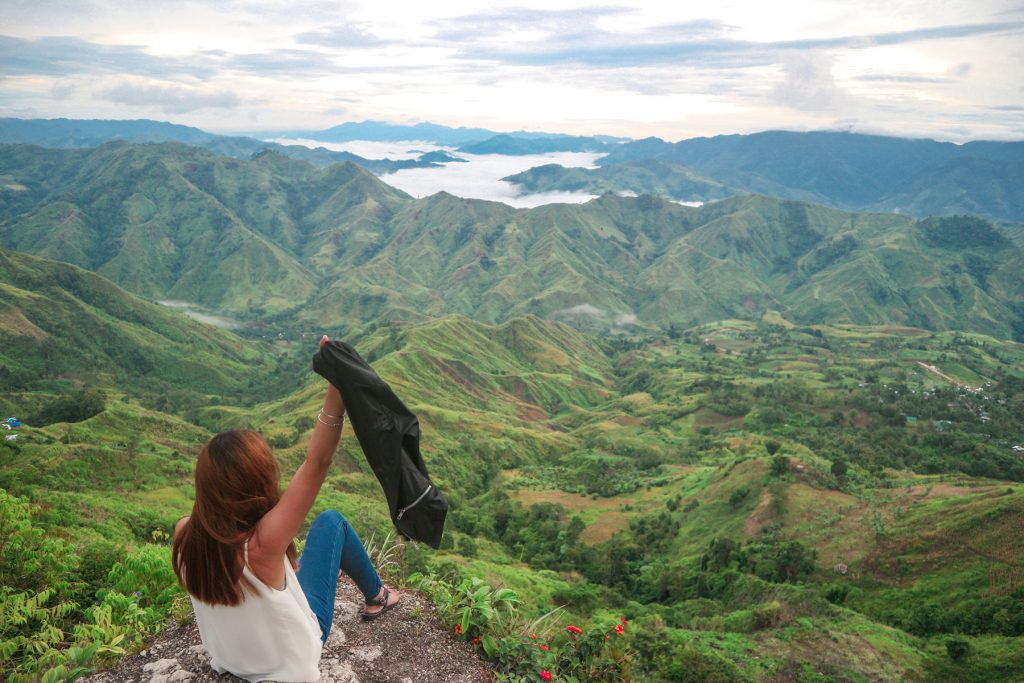 Bukidnon – Buda tour includes
👉SONNEN BERG
👉HILLSVIEW
👉CAPTAINS HAVEN
👉GETHSEMANE
👉CICADA
👉SEAGULL COFFEE SHOP
👉HIGHWAY 81
👉BEMWA FARM
👉EAGLES STATUE
👉JOLKENS
however, it will be depends on the Spots availability, like when i visited buda some tourist spots are closed for private events.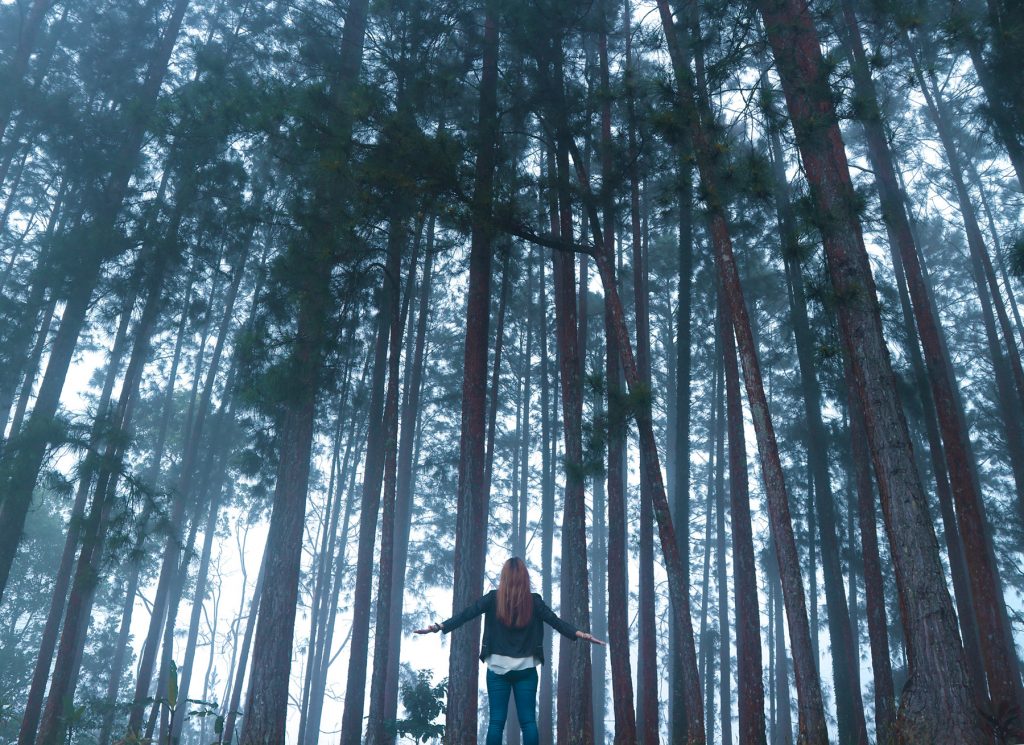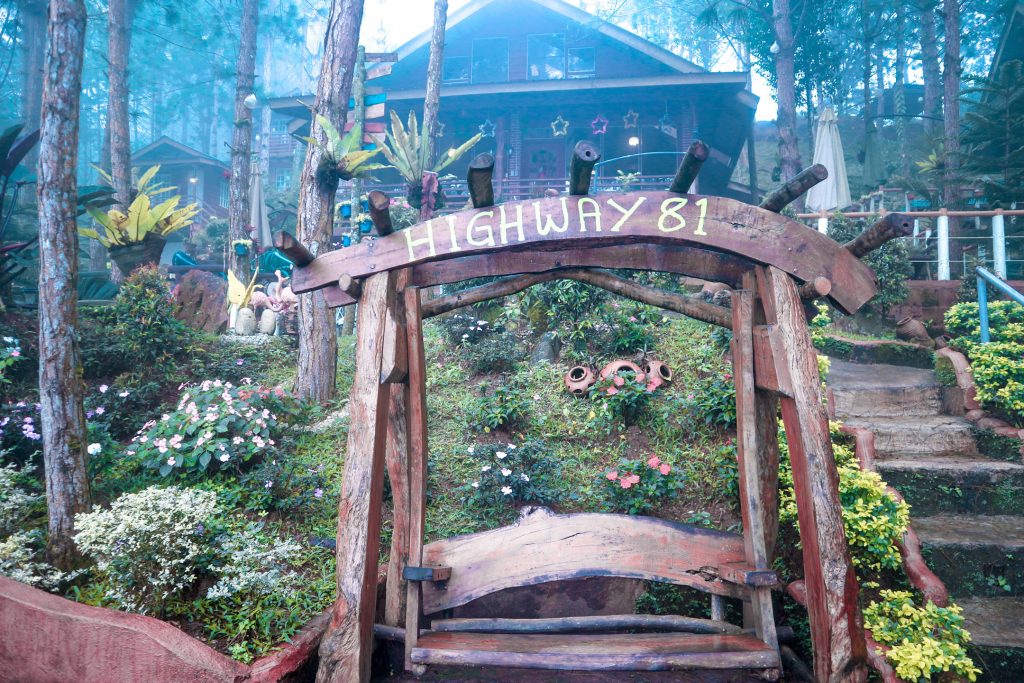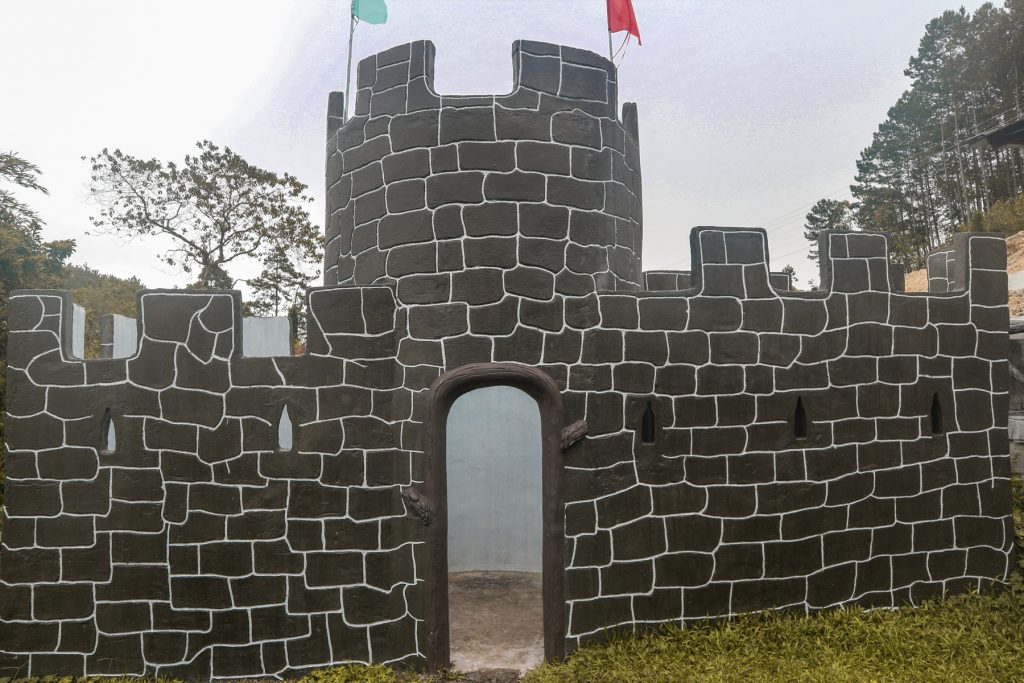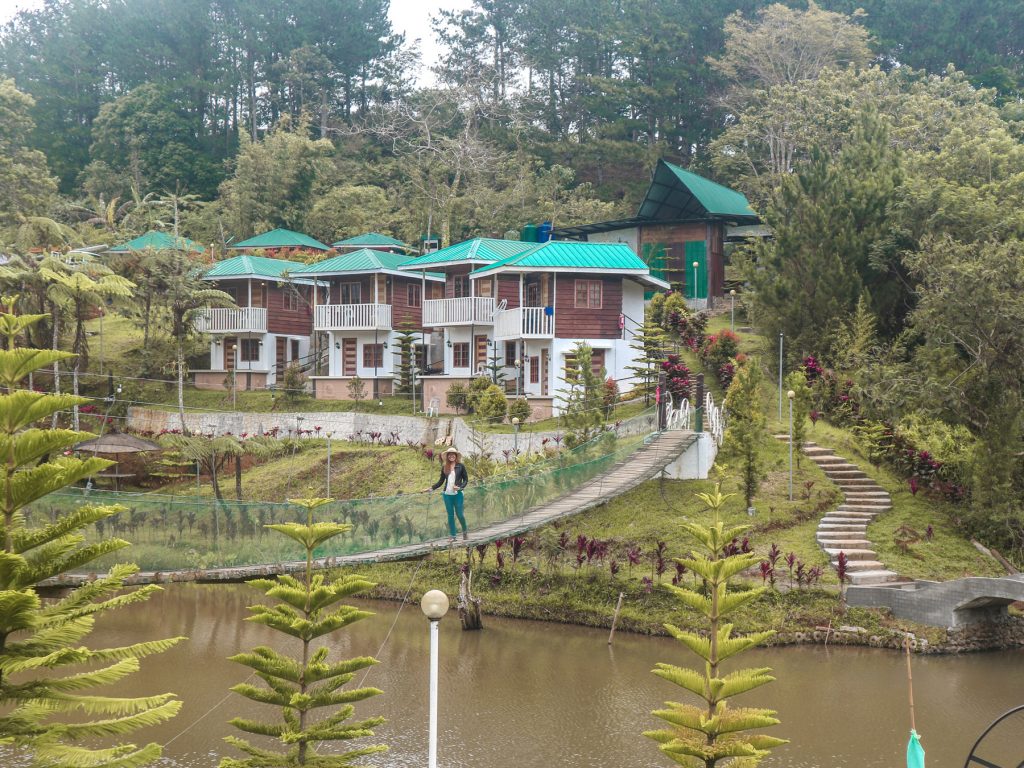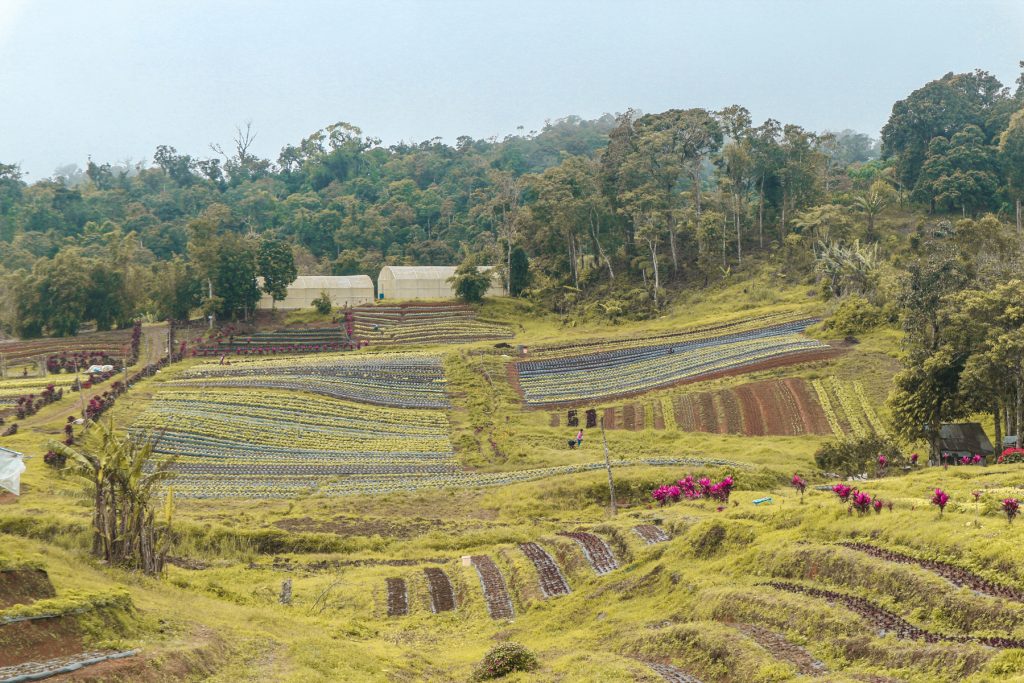 To achieve the best instagrammable photos, make sure to leave davao around 3am, so you'll arrive 5am in Buda, and you'll see a lot of tourist inside hillsviews waiting for sunrise. It's one of the best view i've ever seen.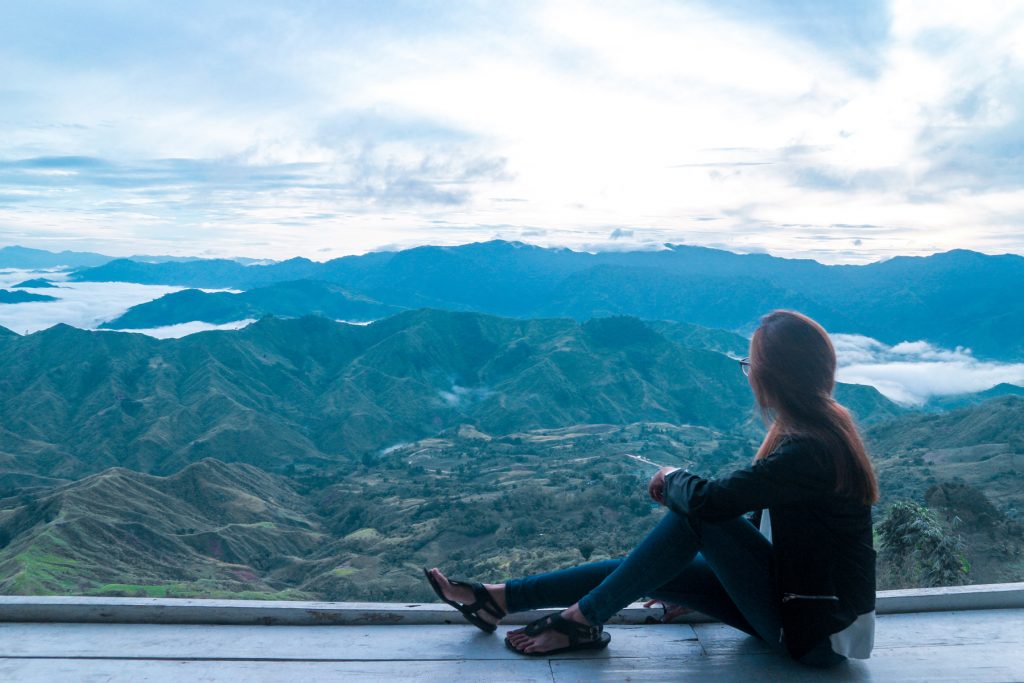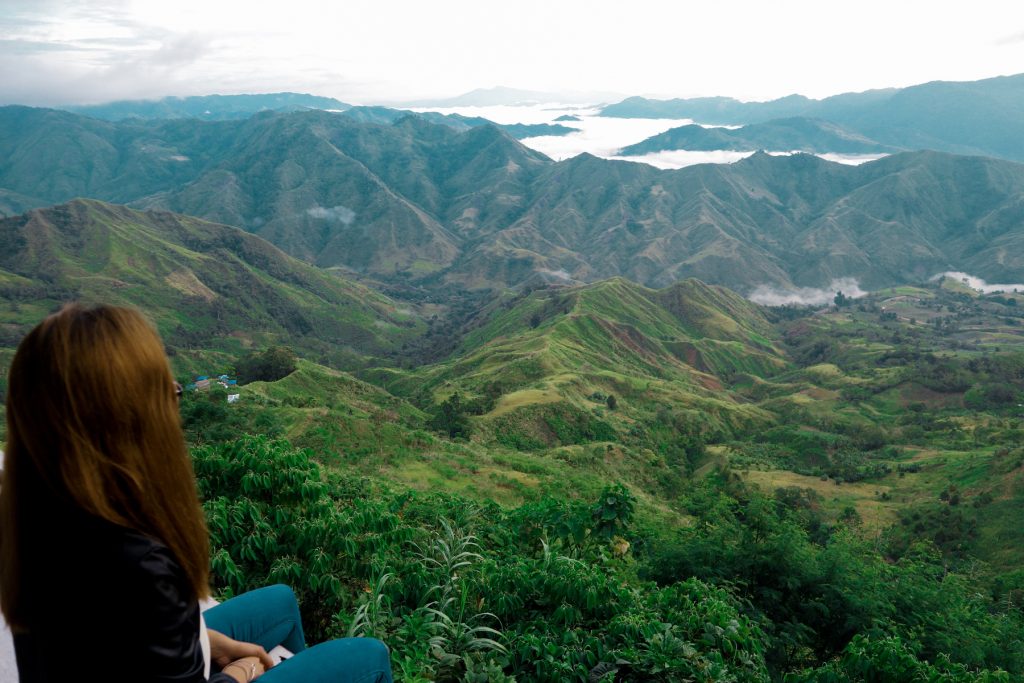 It was breathtaking!
Don't forget to bring jacket,because it's freezing there most especially around 3am! And going back to Davao from there, make sure to pack more patience, it can take an hour or more to wait, busses are coming from cagayan de oro, so don't expect it will be just like waiting for a bus in edsa.
Also, there's a lot of buda tour package in davao you can join once you're there.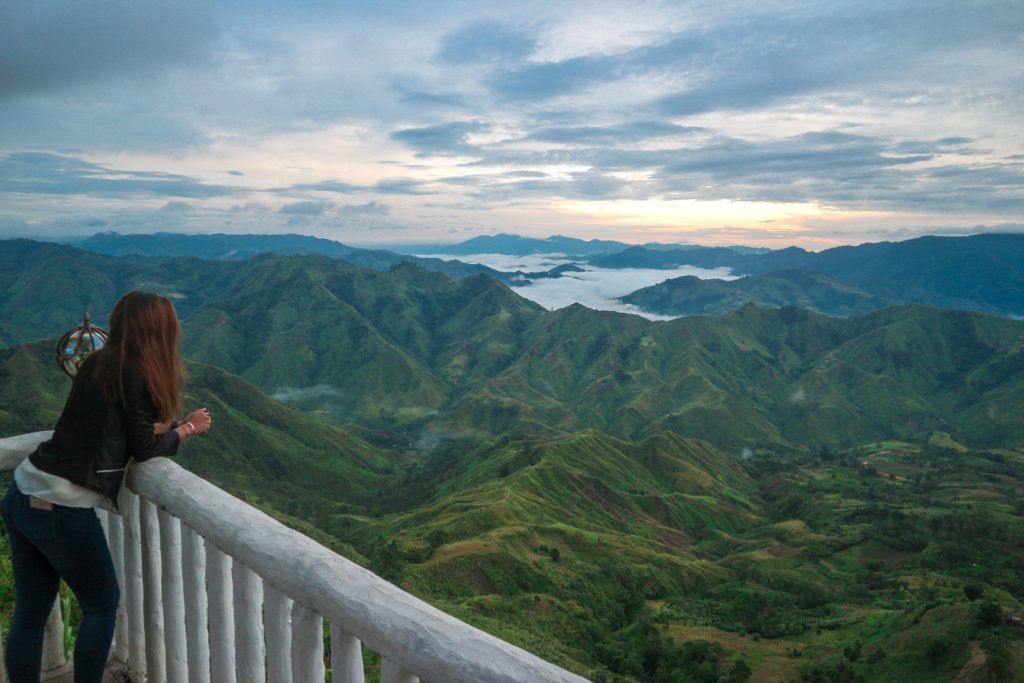 Feel free to ask questions