Kawasan Falls Diy isn't impossible, it's very easy and can save you money when traveling to Cebu. It's one of the famous falls in Cebu, Philippines.
City to Cebu Southbus Terminal – P100 (Estimated)
How to go to Kawasan from the City
P140 – Bus ride to Badian 3-4HRS ride, 5 am is the earliest trip, make sure to ask the driver if their route will go to Kawasan, the bus should be heading to Bato via Barili
P45 – Entrance fee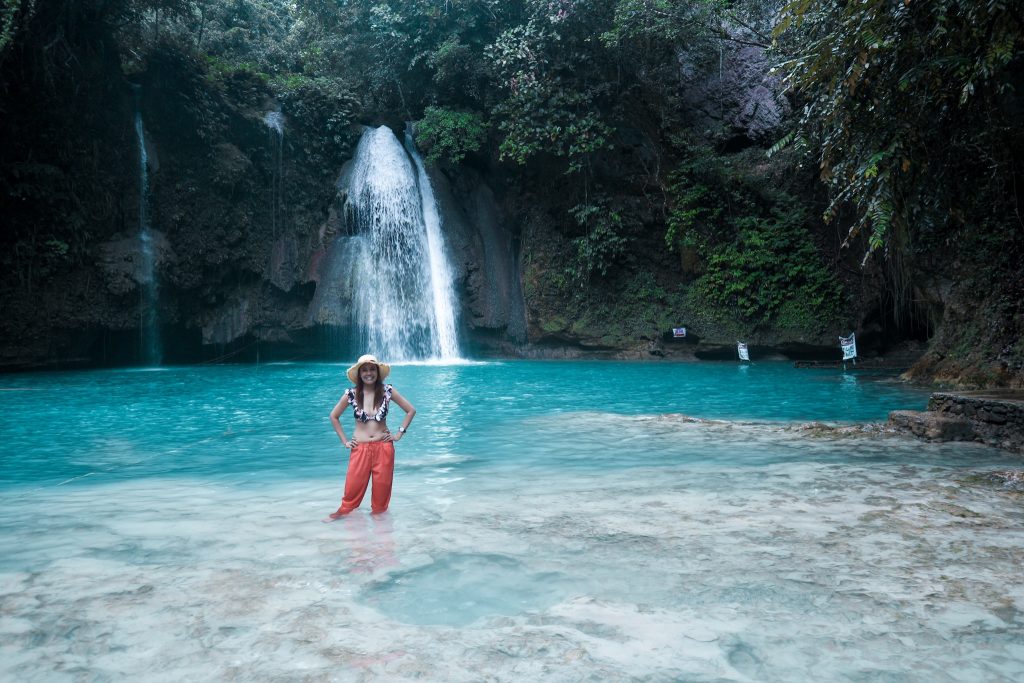 From the main entrance, you need to walk for less than 2km to reach first waterfall.
Oslob to Kawasan
P100 by bus, Oslob to Bato and then ride to another bus going to Badian (Barili) or Cebu City. It will take an hour or two.
Kawasan Falls to Moalboal
P90-P140 By bus, just wait for busses at the front of Kawasan and ask if they can drop you off Moalboal
P400-500 taxi
Waterfalls number 2 and 3
There are two more waterfalls after number 1 which is the most famous part if Kawasan. And Going up for two more waterfalls isn't that hard, but tiring and since you'll do Kawasan Falls Diy, I highly suggest to check the waterfalls since you're already there.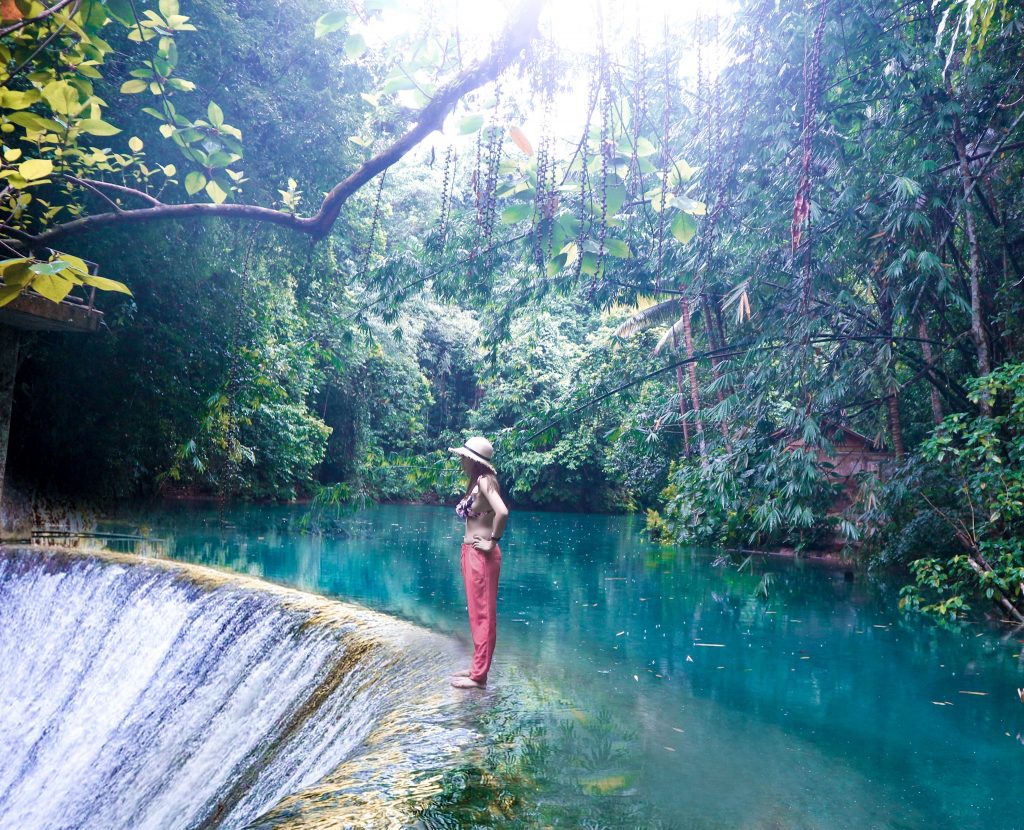 Bring food since it's expensive in the restaurant inside.
Kawasan Falls Canyoneering
It will cost you 1000php-1500php (don't pay higher!), it's highly recommended if you're into adventures!
There's a lot of slippery rocks, so be careful and make sure to wear proper footwear.
Don't forget DRY BAG.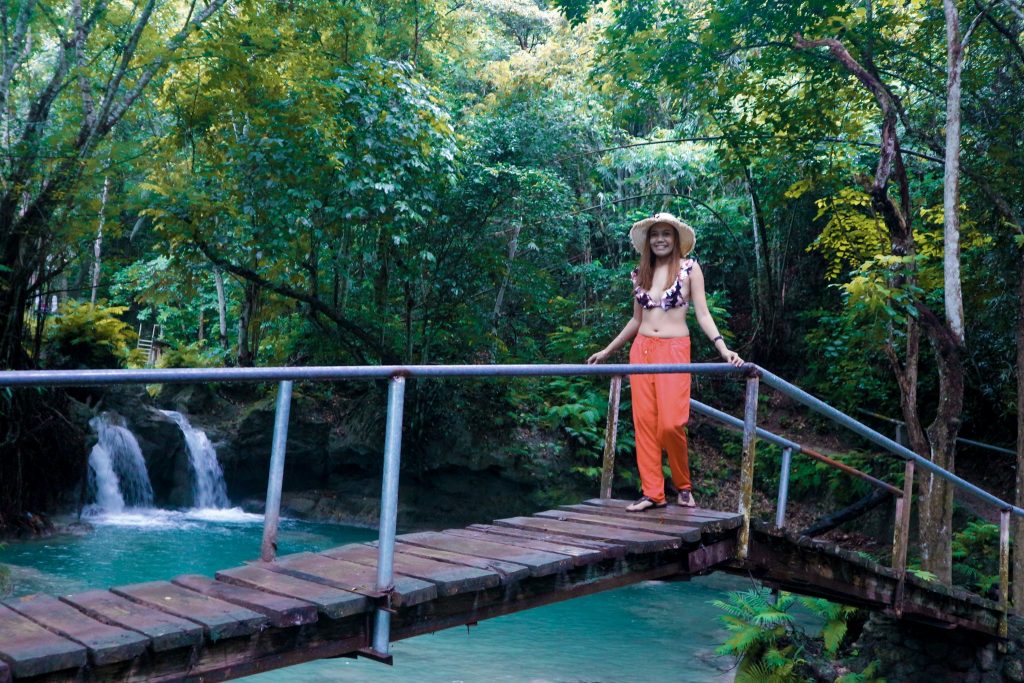 Enjoy your Kawasan Falls Experience!