Working from home can make you lonely, There will be no colleagues anymore, No Christmas parties, team building, no holiday with pay unless you will get a client from heaven. And that's the truth about freelancing
You will be home 24/7 unless you will stay in a coffee shop or coworking space. You will not meet new friends, so you really need to explore.
Whatever your work problem, there will be no workmates to listen to your complaint. You will solve everything yourself. Can you do that?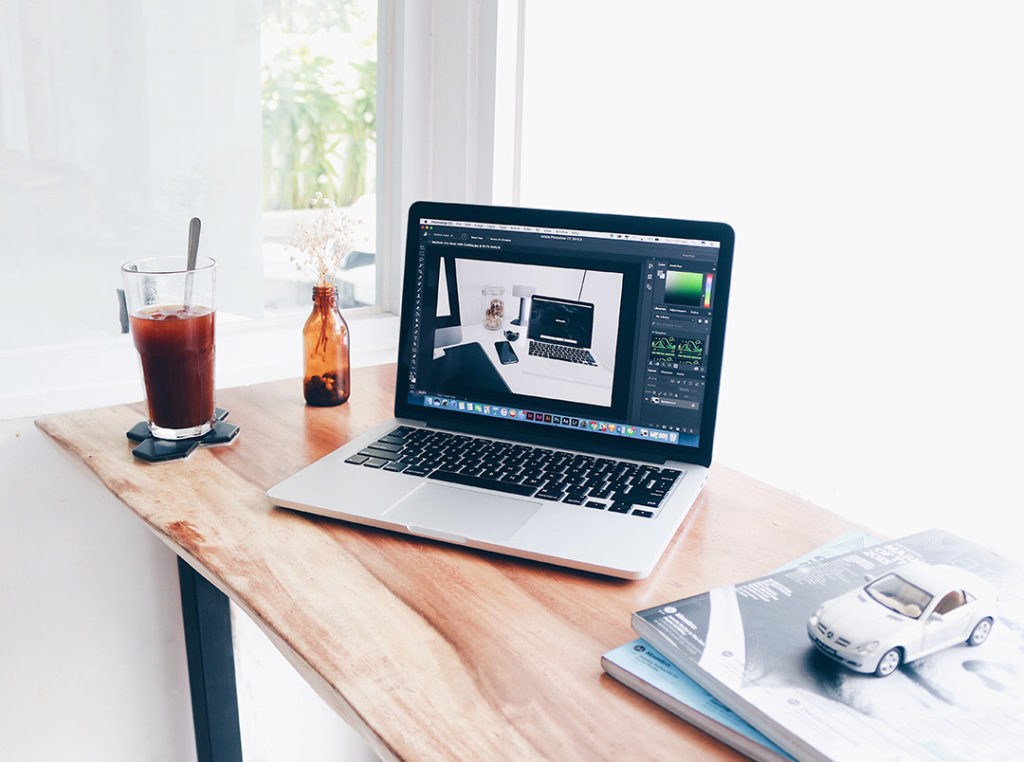 You need to shoulder everything even your HMO
Clients are on and off, they sometime ended contract without any warning.
Like you are actually working and then you suddenly got notifications your contract just ended, imagine that?
Theres no easy job you know.
That's the truth about freelancing
There will be sacrifices most of the time whenever you need to make decisions in life.
You need to consider all factors, What you prioritise.
Now, tell me.
What you prioritize in life, or should I say in making decisions about your career?
Would you rather stay in a company with your friends but you are not growing?
Or you're just staying simply because you are lazy AF to look for a new job?
Maybe because the office is just near you?
Or you are scared to have a new environment?  New tasks, new boss?
What else? What is stopping you?
No, I am not telling you nor convincing you to leave your job and be a freelancer.
But i want you to understand you need to GROW.
And choosing to grow will not give you an easy path.
Get out of the box .
Leave your comfort zone
It wont be easy, But it will be worth it.
It will.
Reasons to start freelancing.
https://worktravelandtakephotos.com/5-reasons-to-start-freelancing/
Follow me on Instagram: https://www.instagram.com/travelwithme.ziri