Most people think there's no money in freelancing most especially if they don't have any idea how to make money without needing to go to office and their comfort zone.
So should you consider freelancing? Here are five reasons why you should start pursuing it
5 REASONS TO START
NO MORE GOSSIPS and office politics! – who doesn't want PEACE OF MIND
YOU are the BOSS – ohh yeah! No one can control your working life anymore
You can work ANYWHERE – get you laptop, go to a park, cafe or anywhere in the world with wifi!
You can choose your CLIENTS – once you became TOP RATED / EXPERT, it's easier to accept and decline whatever job offer.
You can earn MORE – it's always up to you how hard you'll work everyday.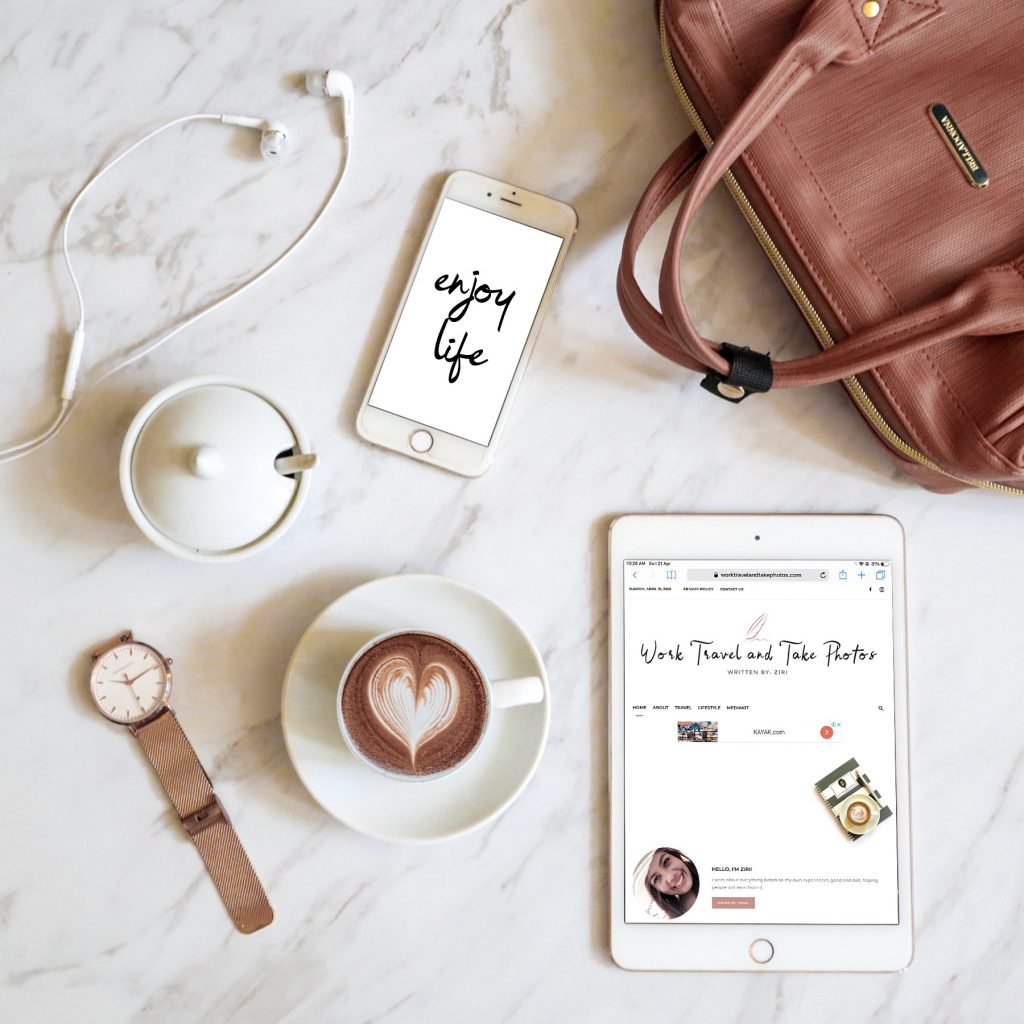 5 REASONS NOT TO PURSUE IT
It's not stable – contracts can be terminated with our warnings, it sucks
It's not that easy to find clients – guys, nothing is easy. If you're a newbie don't expect that you'll get clients real quick
No work – no money – not all clients are giving you holiday pay, hope you'll find clients from heaven
You're the only one who'll support your self – any technical issues, you're sick or whatever, HELP YOURSELF!
It can make you lonely – if you're not going out and no social life, you'll be stuck at home.
ASK yourself, do you think freelancing is for you?
This is one the best decision I've made ever.
Why I love freelancing -> https://worktravelandtakephotos.com/2019/05/11/why-i-love-freelancing/