Digital Marketing Professionals are the responsible behind those successful internet marketing campaigns, They have the desired skills to create creative advertisements, web pages and more.


Online Content Developer
Social Media Marketing
Search Engine Optimization Specialist
Business Analytics Specialist
Brand Management
Mobile Marketing Specialist
Web Designer
Professional Blogger
Search Expert
Email Marketer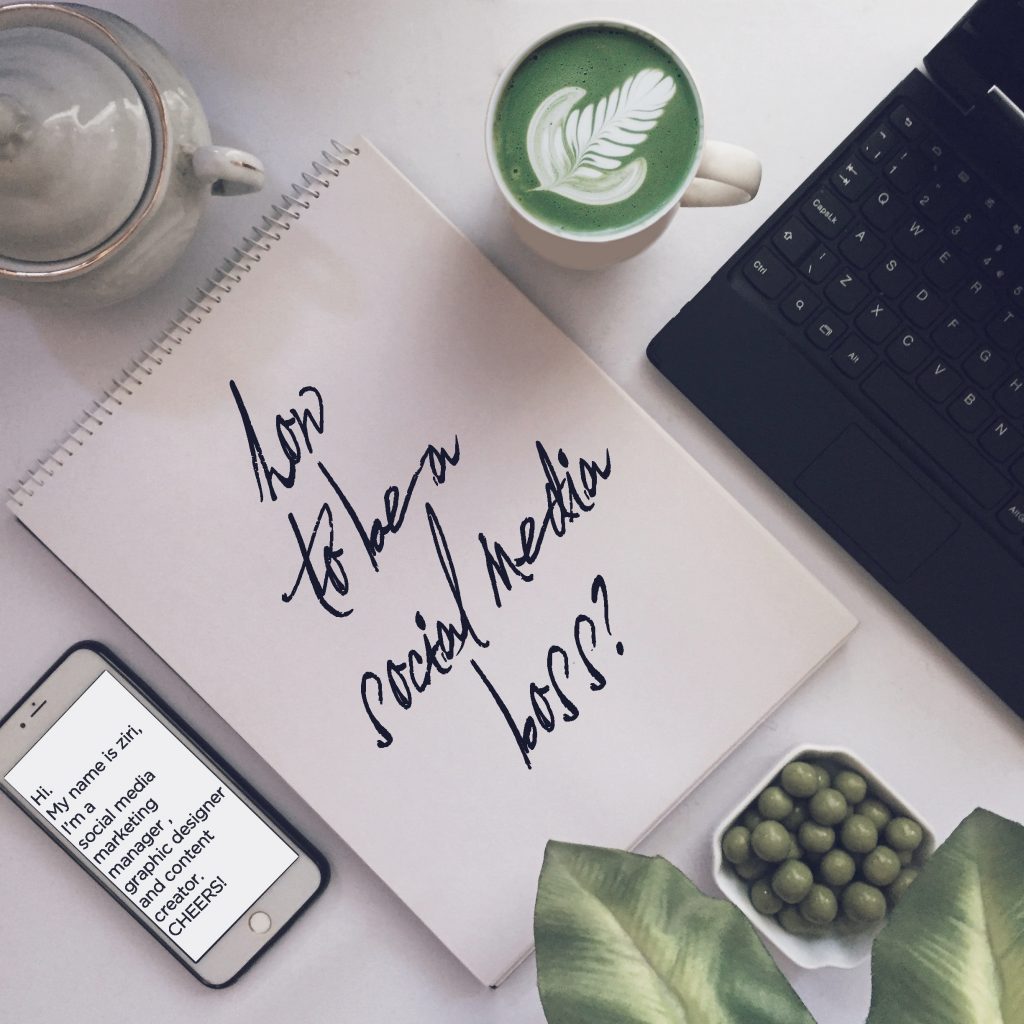 As a Digital Marketer, I'm working as a social media manager for different international brands. I handle their online presence, run their facebook marketing campaigns, I'm also responsible for brand awareness and online reputation, promote content through social advertising, and a lot more.
Digital Marketing skills you should have
SEO – you should know at least how SEO works
Ability to utilise different tools for advertising Platforms
HTML / Web design knowledge
Graphic Design Knowledge
Excellent Social Media Skills
Branding Experience
Organizational Skills
Flexibility
Content Creation
How to get into Digital Marketing World? https://worktravelandtakephotos.com/2019/05/07/how-to-be-a-digital-nomad/