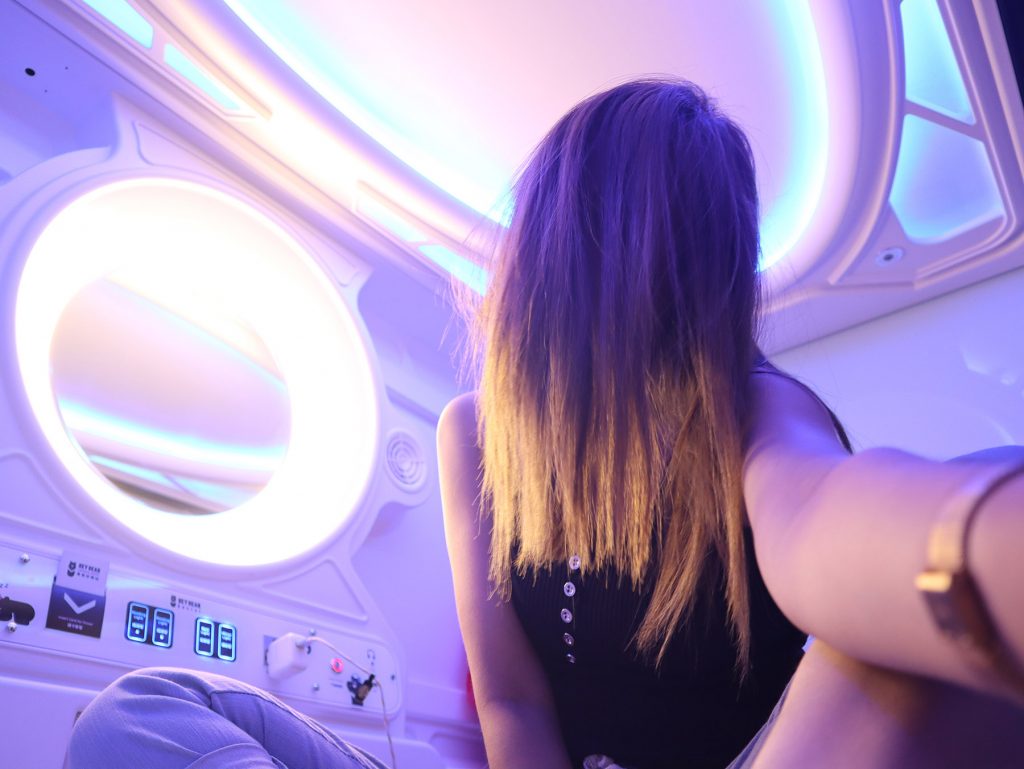 Hey Bear Capsule in Taiwan http://bit.ly/2K2S1z8
Located 4km away from Taipei Main Station
By uber $152 ntd = 252php
Capsules ⭐️ ⭐️⭐️⭐️⭐️
Staffs ⭐️⭐️⭐️⭐️⭐️
Location ⭐️⭐️⭐️⭐️
Amenities ⭐️⭐️⭐️
Price ⭐️⭐️⭐️⭐️⭐️
Toilet/Shower Room ⭐️⭐️⭐️⭐️
The capsule itself is so COOL!
I truly enjoy staying inside, I just realised how great not to see people lol, you'll have your TV, there are one outlet/plug and one USB port.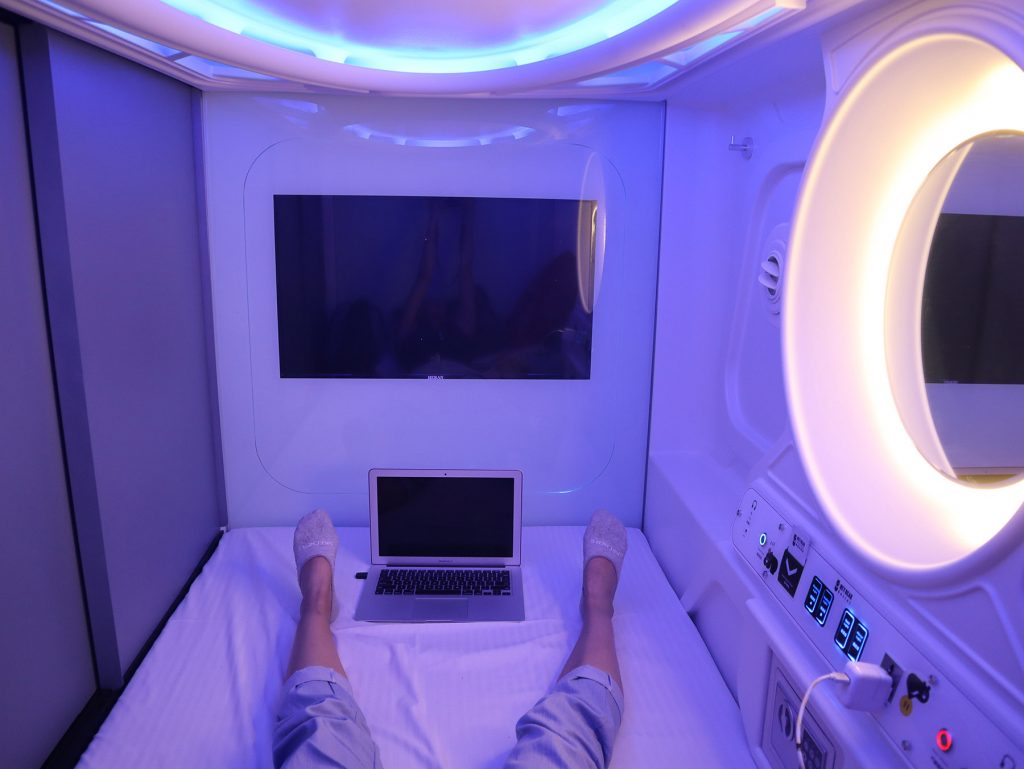 Their Mattress is fine, AC is okay too. I just don't like their Toilet/Shower room.
I think I could be better.
If you're looking for affordable accommodation, you can try Capsule in Taiwan