We visited Casa Antonio in Calatagan, Batangas. From Pasay Rotonda it will take 3-4hrs ride via Van, If you'll ride Buses, it might take longer. I highly suggest for you to travel as early as you can. Most especially going back to manila.
Why? Wala na daw kasi nabyahe ng gabi kasi konti ang pasahero.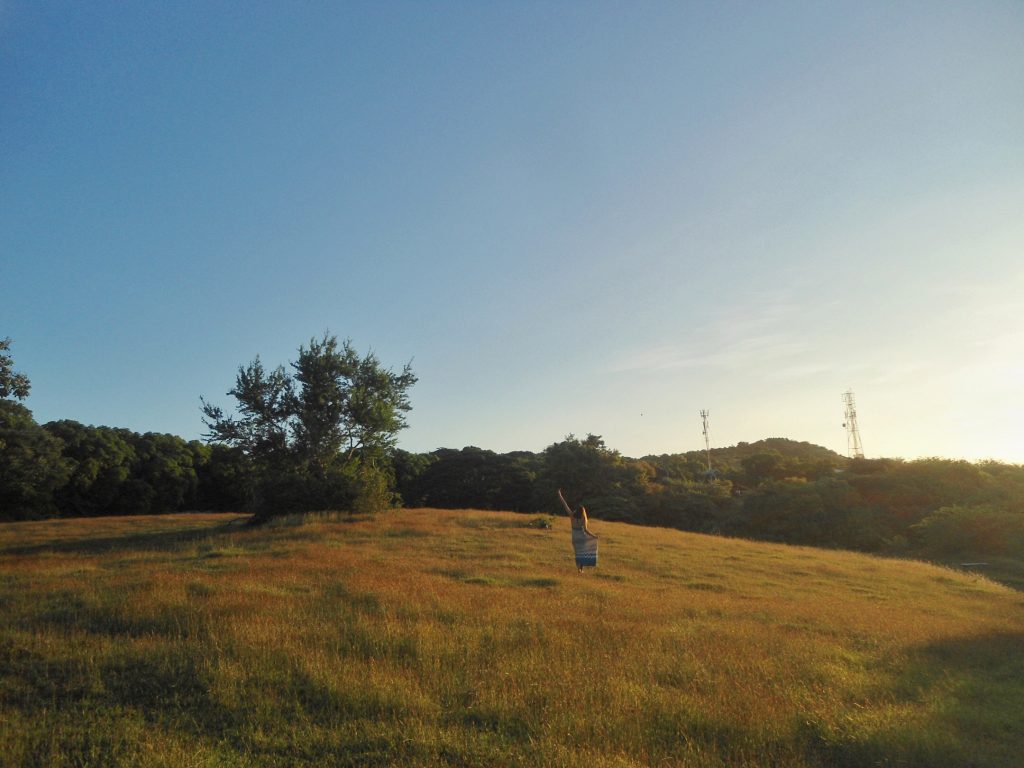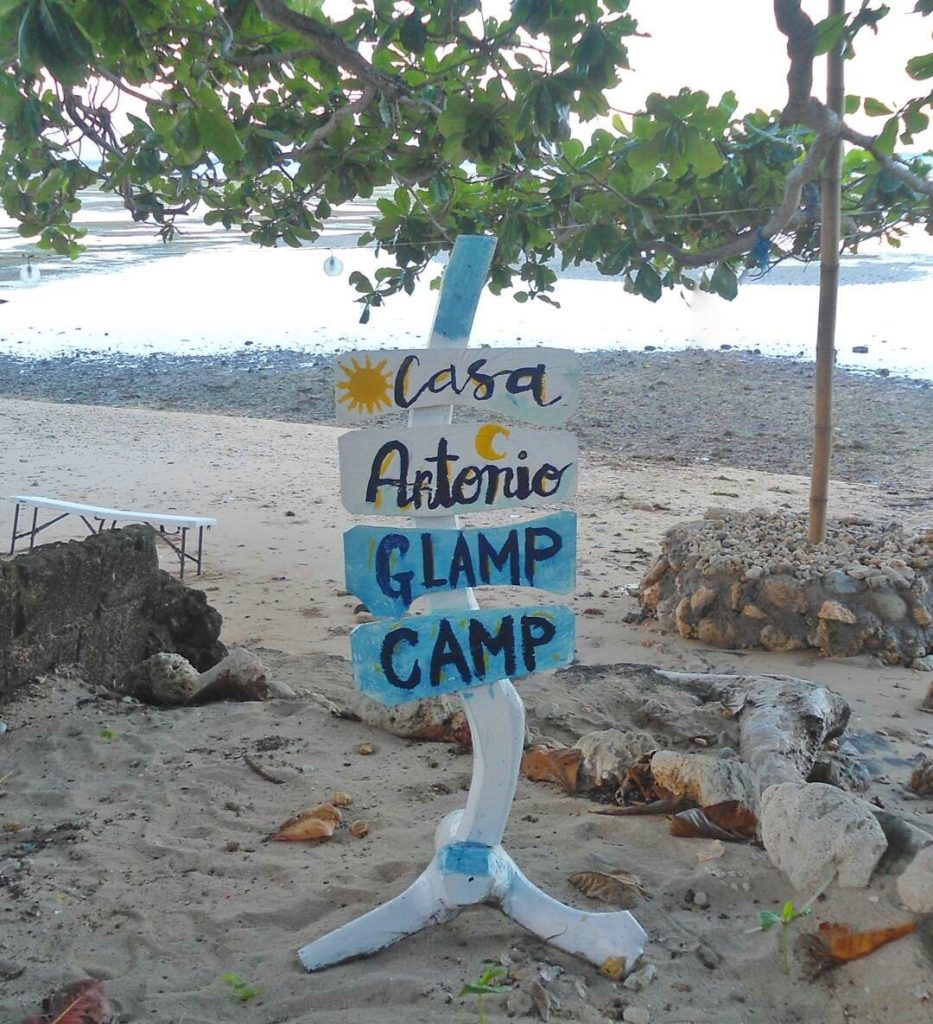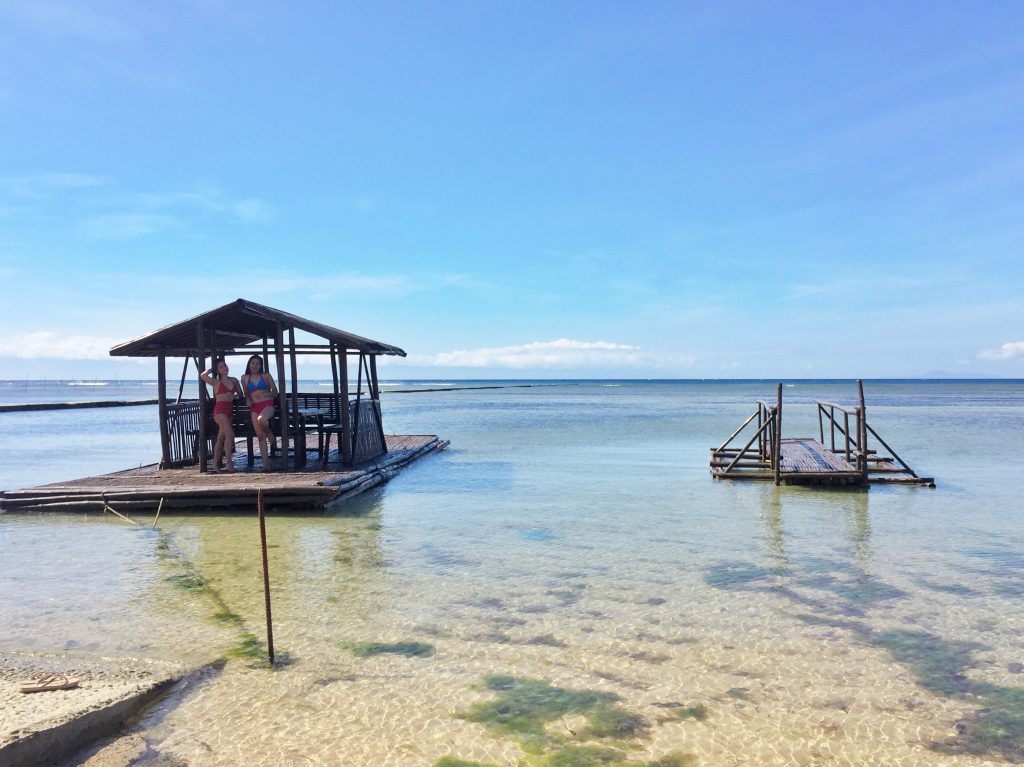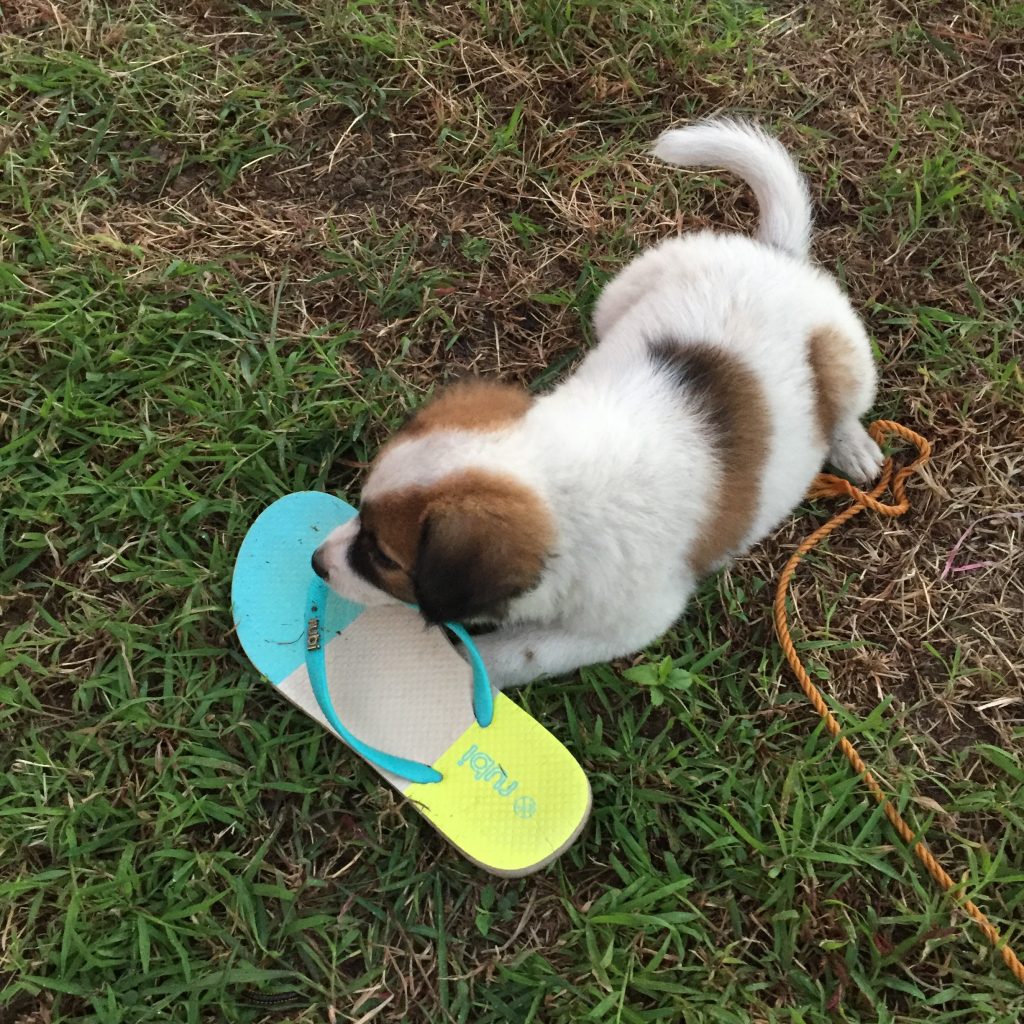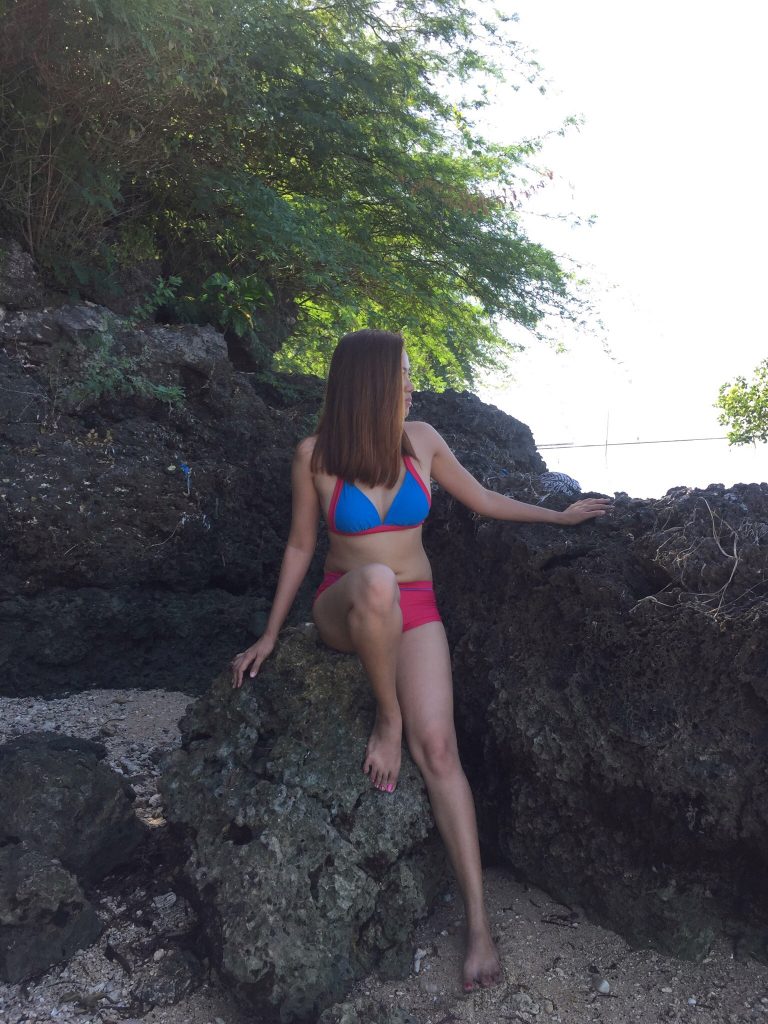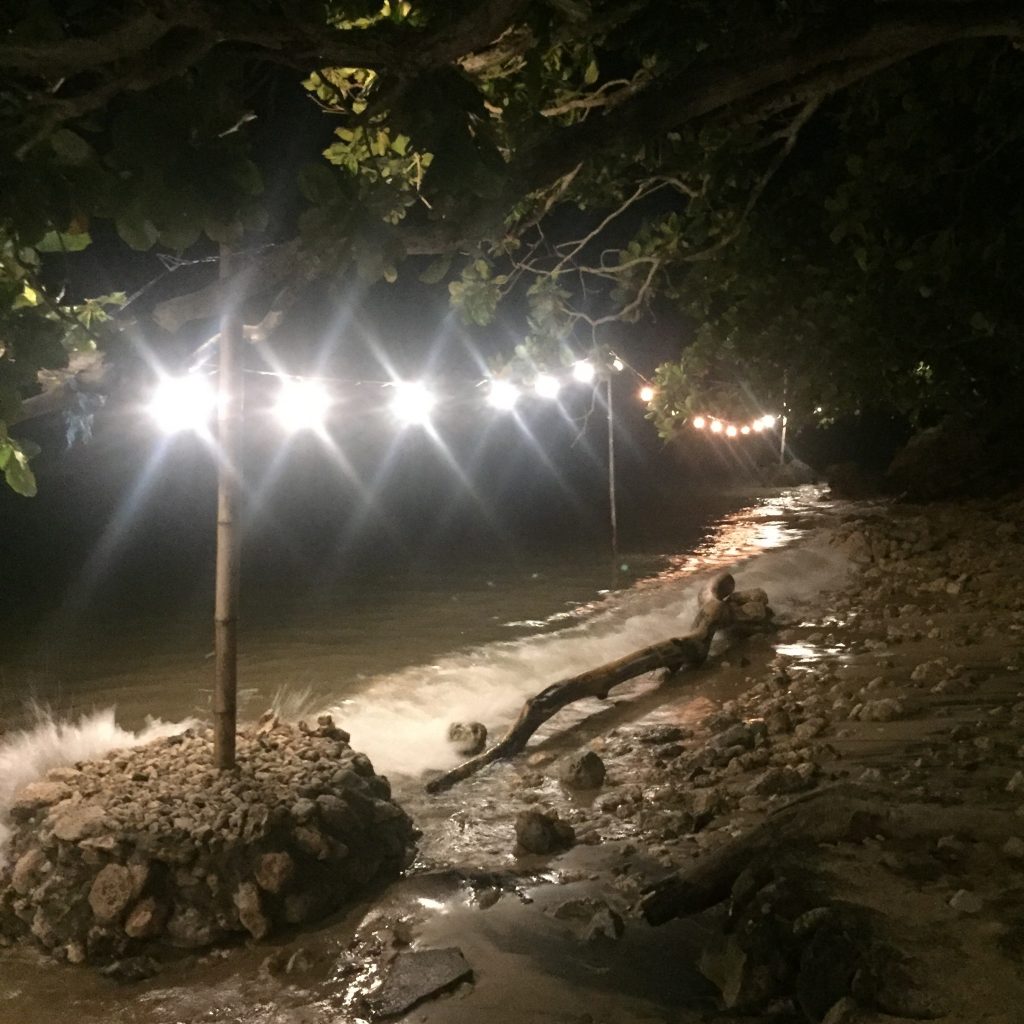 We arrived around 8:30pm i guess
And staffs quickly asked us if we would like to have dinner, I like how staffs of this beach camp treat their guests, those young workers, so approachable and polite.
And the food? It was so good!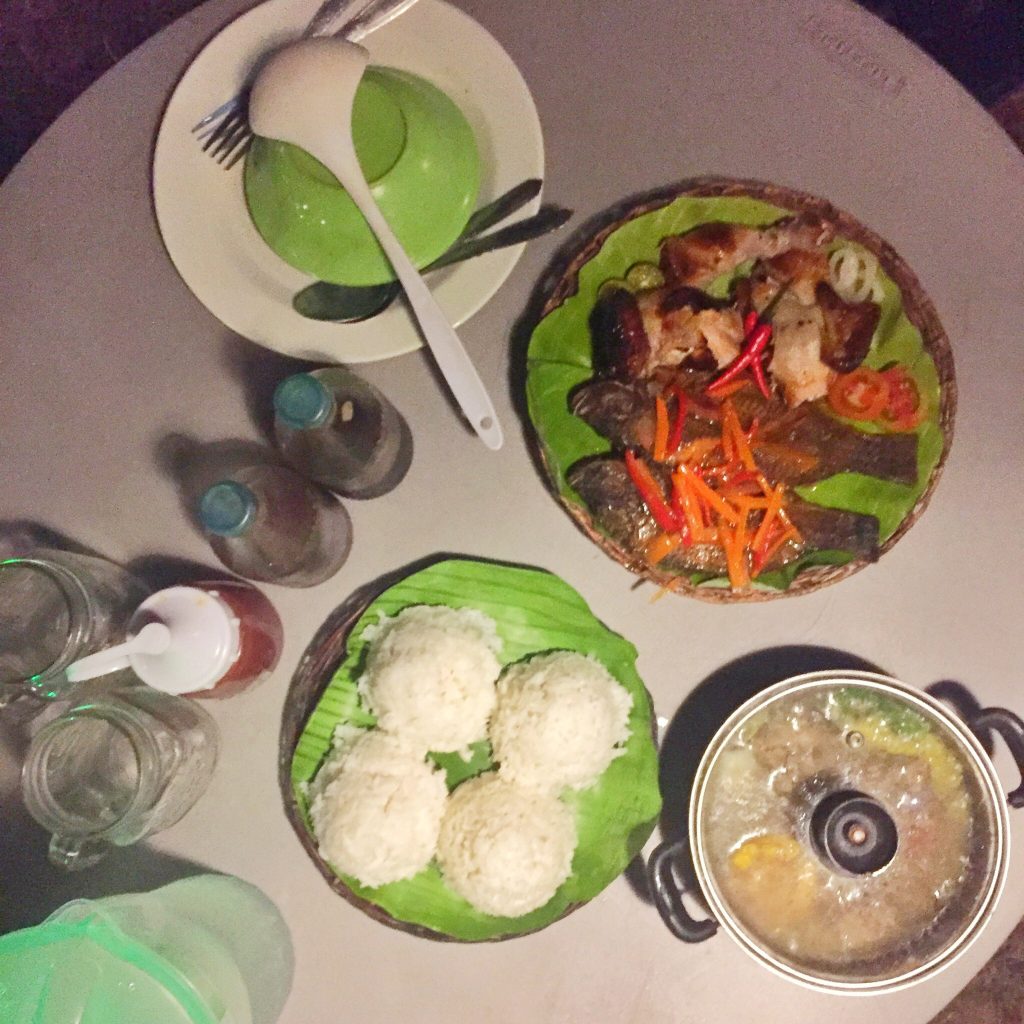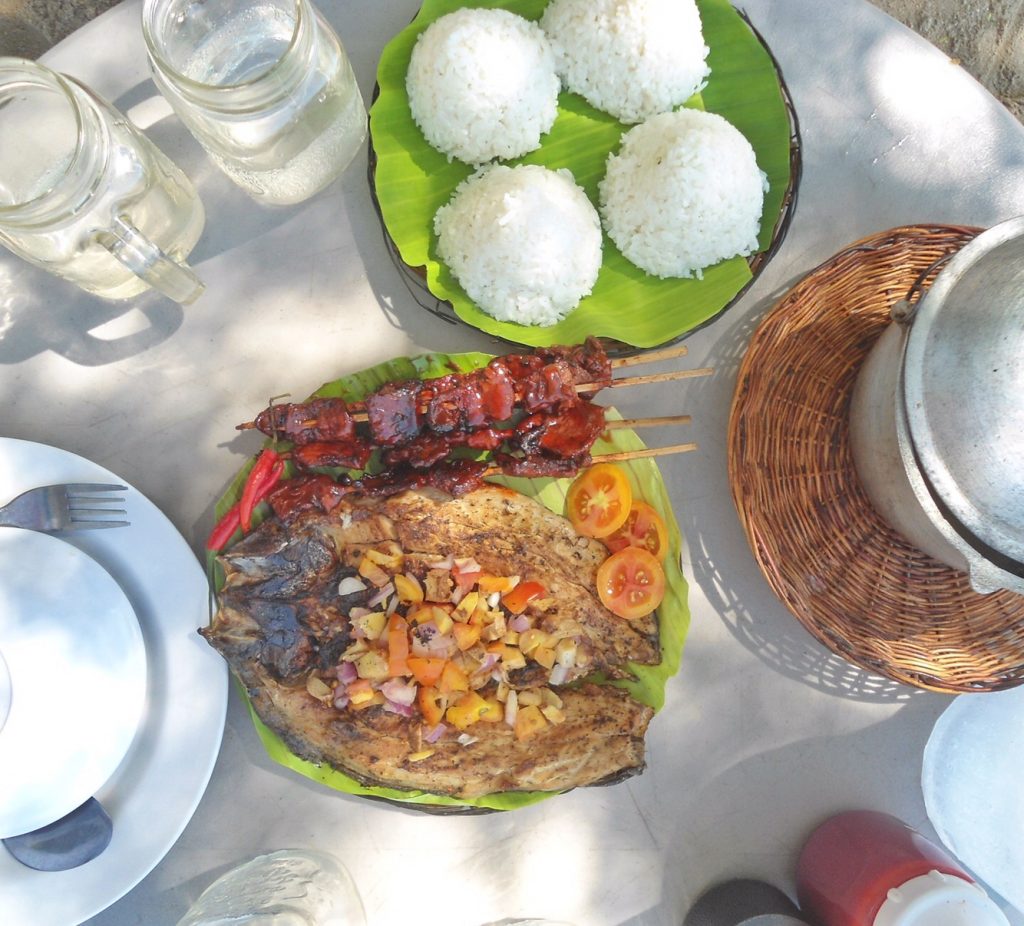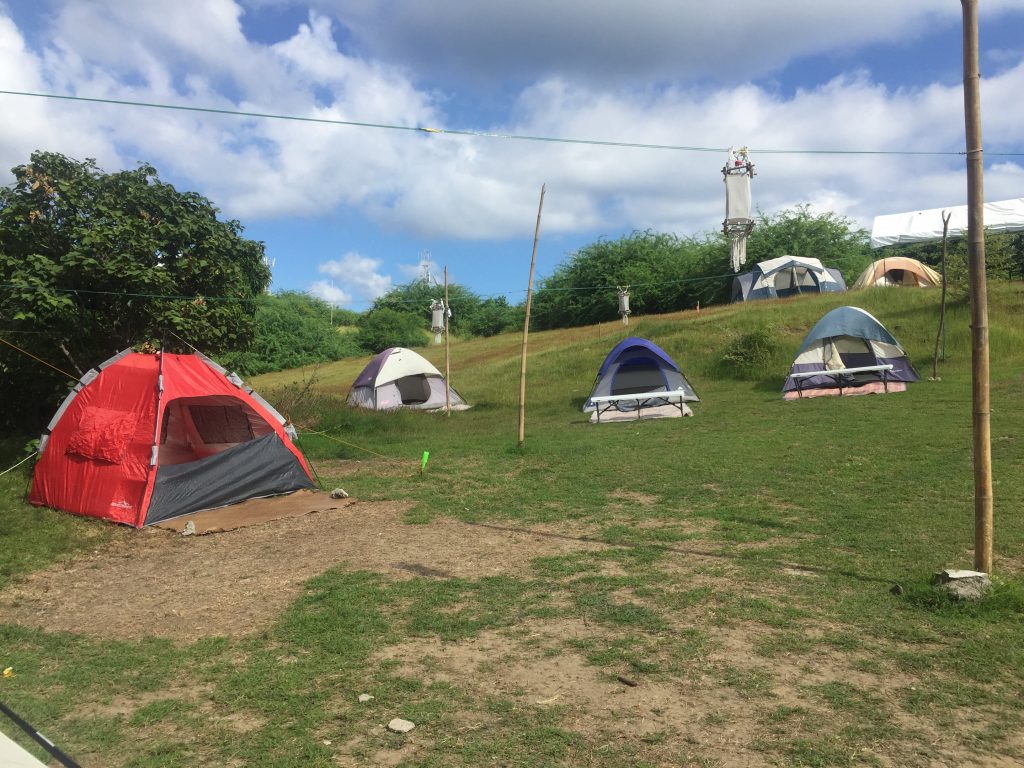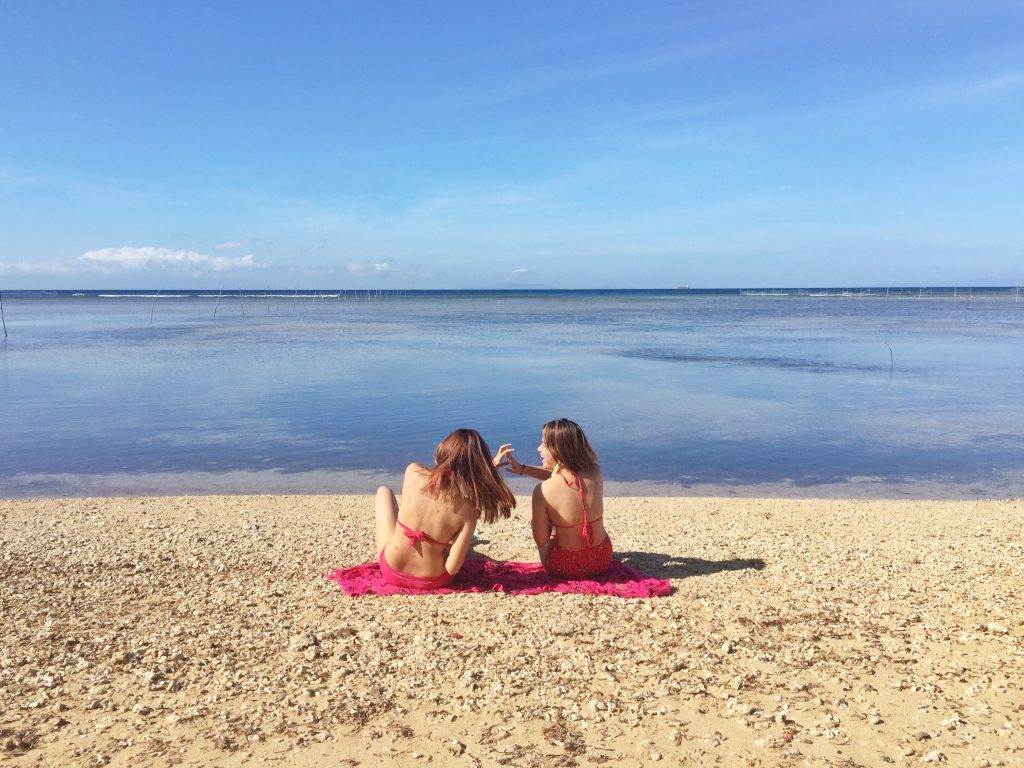 Inclusions:
Overnight Beach Access
Dinner, Lunch & Breakfast
1hr body massage
StandUp paddle board or Kayak
Glamping Tent accommodation
Picnic Table
24/7 security
Check in/out 
Overnight: Flexible. Say you come 10am, check out is also 10am ( 24hrs ) 
Day tour: 8am to 6pm
Commute:
Pasay Rotonda – Calatagan P180
Tryke to Casa Antonio P200
Private vehicle:
Waze or google maps (of course)
For commute Van is recommended
A very humble and simple Beach camp with tasty food.
If you're into nature, and love to pass the time by just looking at the sky or listening to the waves.
I would suggest this resort.
They play 90's songs, and bossa nova ( i enjoyed their playlist lol)
I remember, I left one of my phone in our tent.
They sent it back to me for free  🙂