If you're looking for a relaxing trip away from Manila, this airbnb Dome Tents Glamping in Cavinti, Laguna is highly recommended. It's Glamping etc! – Dome Mufli King Private Island in Airbnb.
2900 per night
Cleaning fee 350
Service Fee 459
Total : 3709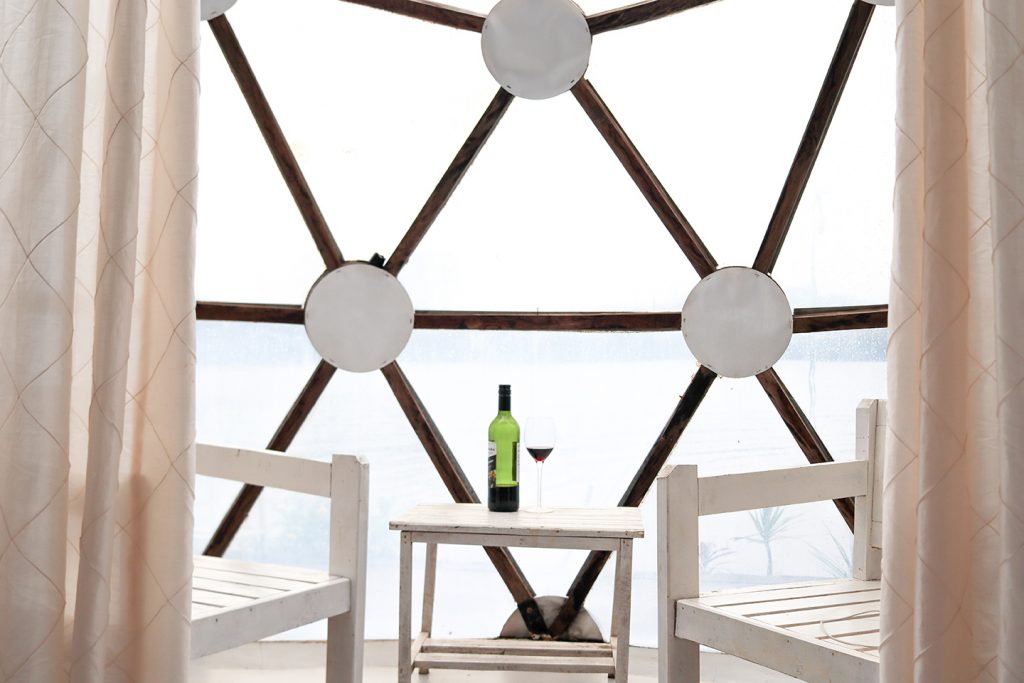 A relaxing private Island and only 3hrs away from Manila.
Getting there, you will will need a short boat ride (10mins) which cost 700php round trip.
Boats are available until 6pm.
Parking place is their covered court, 200php per day.
Take note that this is a campsite not a resort, all dome tents have their own comfort room.
Only powered battery electric fans are available. Dome tents are not made with sound proof material. Pets are not allowed during weekends and holidays.
What's included?
Breakfast for two, Kayaks, Body boards, fishing rods, floaters, life vests ( for sharing with other guests )
Lunch, dinner and drinks are available on Island's kitchen and bar.
Menu:
Egg and hotdog or Tuyo and egg for breakfast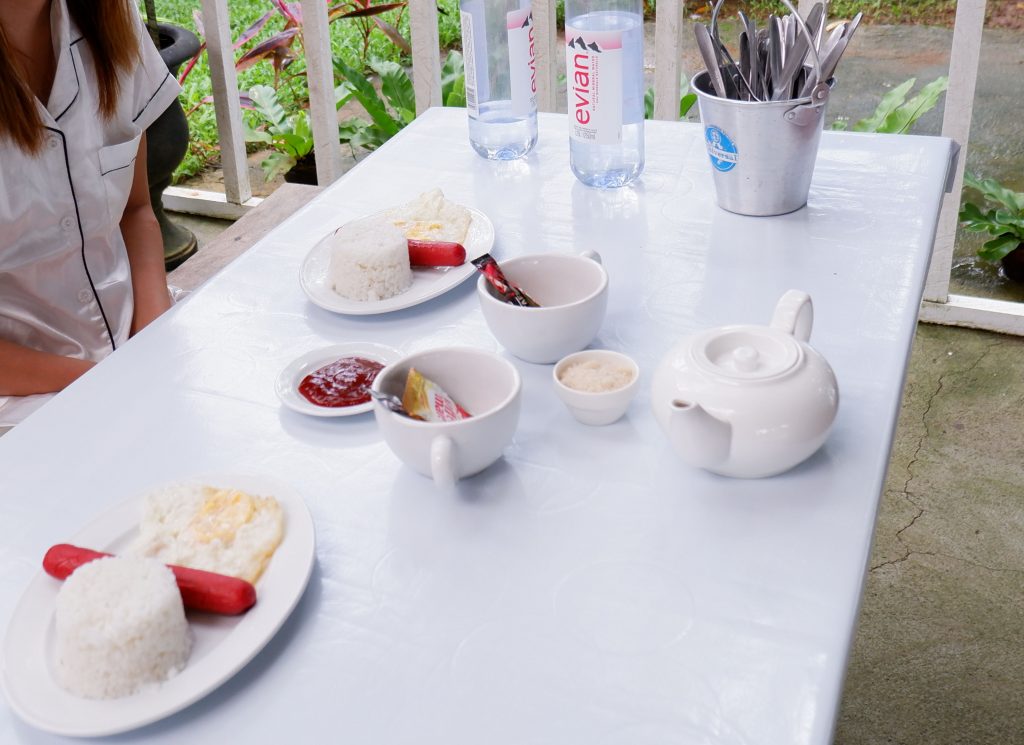 All served with rice (200php)
pancit canton
chicken sisig
Fried Tilapia
Cornbeef
Chicken Adobo

250php
Pork Adobo
Tilapia, Pork,  or Chicken Sinigang
Chicken Tinola
Pork Bicol express
Chicken Tikka Masala
Chicken Biriyani
250 Noodle basket ( No rice )
200 Spaghetti 
Check in: 2pm-6pm
Nearby:
Cavinti Water Falls and Underground Cave

Have you seen this Bloc Glamping in Cavinti? Check it out
https://worktravelandtakephotos.com/cavinti-laguna-getaway/

Youtube: https://youtu.be/RGGKTa-etBg