It's been 6 months that almost all of us were stucked at home, fortunately me and my friend who I just met in Boracay last March decided to have a quick Cavinti, Laguna getaway.

We visited Caliraya Ecoville and Bloc Glamping which is also located in Cavinti, Laguna.

Caliraya Ecoville Recreation offers
Bike Rental 100/hr
Stand Up Paddle 100/30mins
Kayak Rental 150/30mins
Fish Spa 50/15mins
Fishing Rod Rental 800 security deposit , 200 per rod
Air Hockey 100/hr
Billiard 100/hr
Basketball/Volleyball/Badminton: 300 Security Deposit, 100 per hour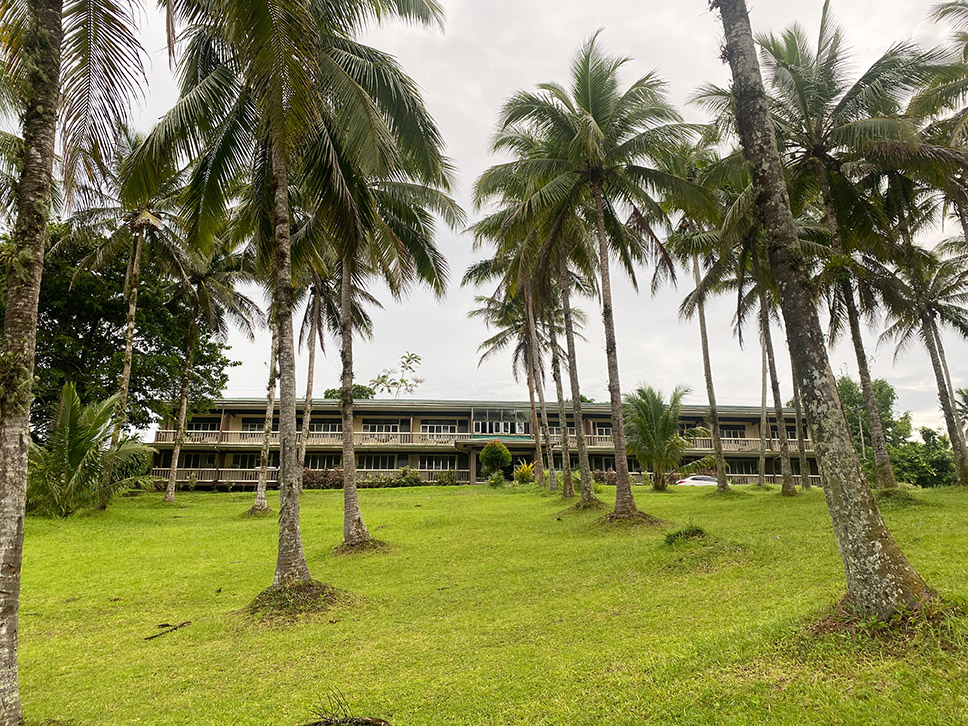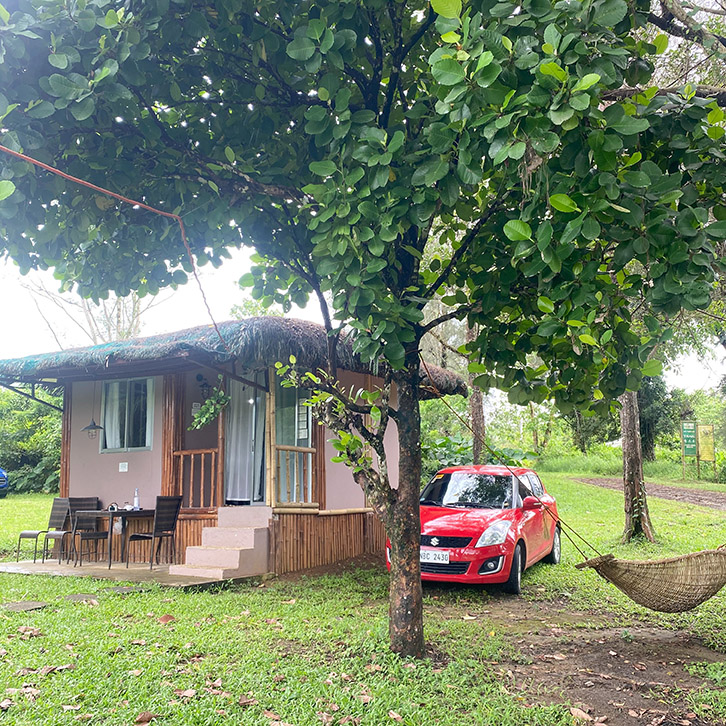 All Lakeside cottage are with swing, the resort is huge and so peaceful.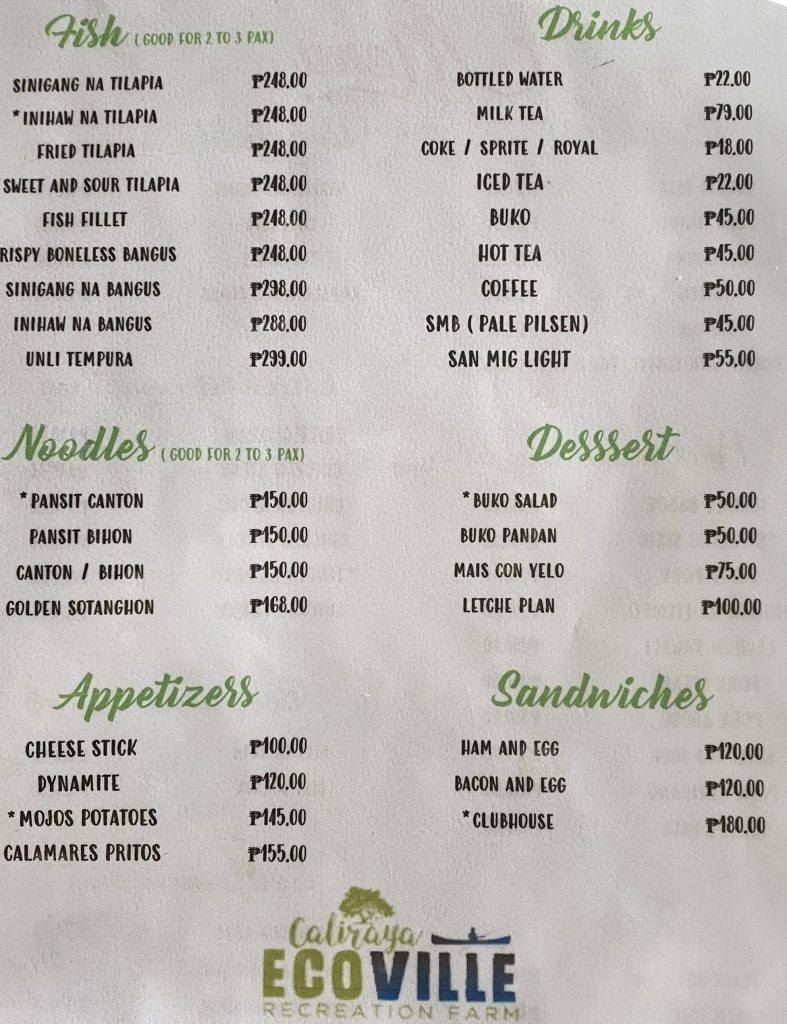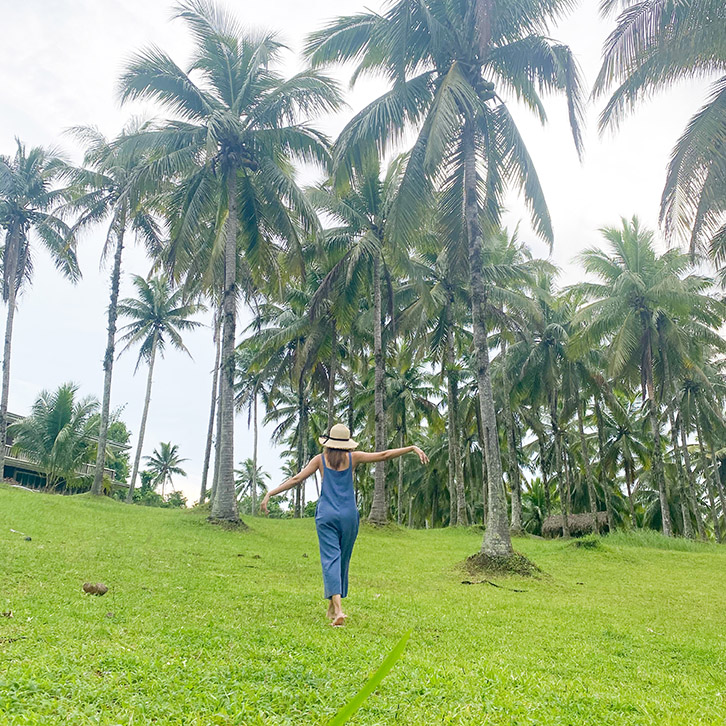 Please check this video for Caliraya Ecoville Tour
After a night/day staying in Caliraya, we decided to look for another place where we can spend another night.
And we found Glamping by Bloc in Airbnb, their airbnb staff reply immediately so we decided not to book but instead go to the place and check it first.
Upon checking their glamping cubes/houses we decided to stay for a night however we're not able to book via Airbnb because of the "cut off".
So we had to pay 3,999 per night for direct booking, it will be cheaper if you'll book via airbnb.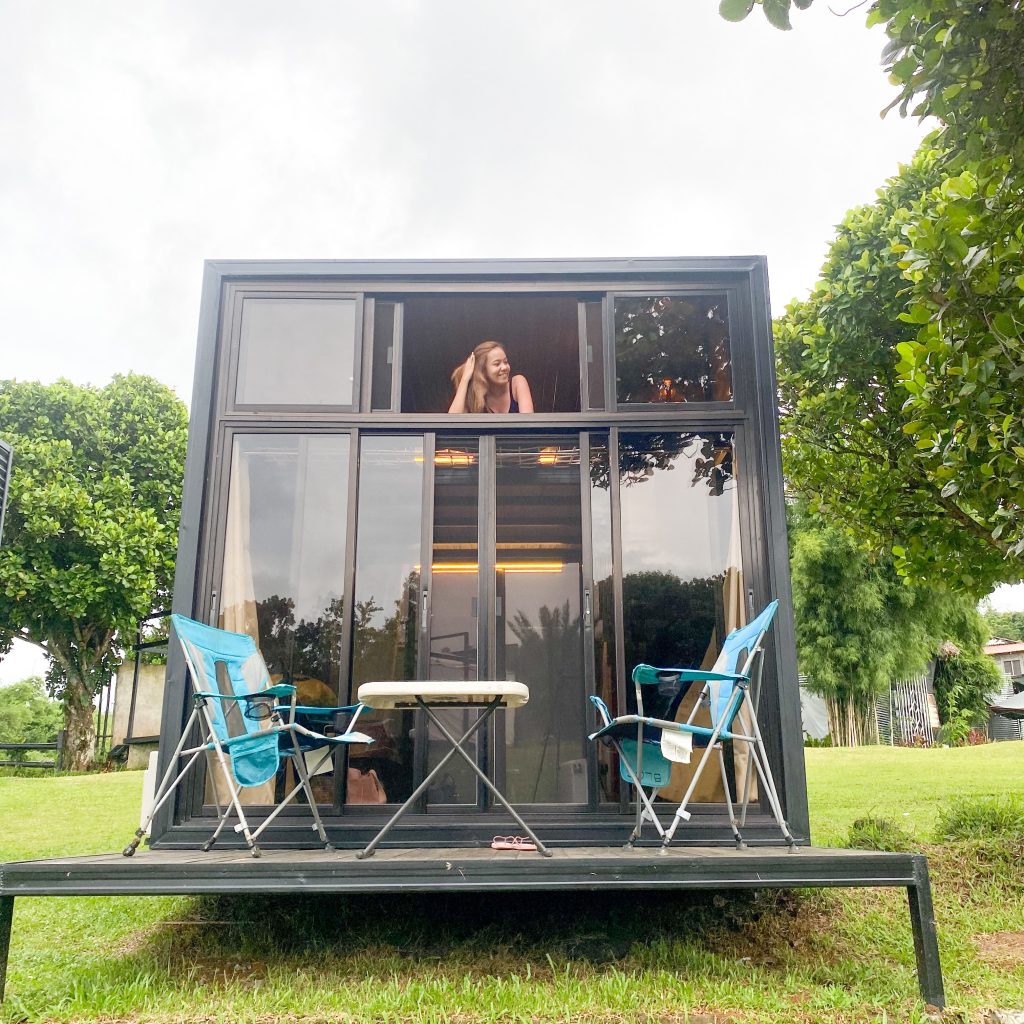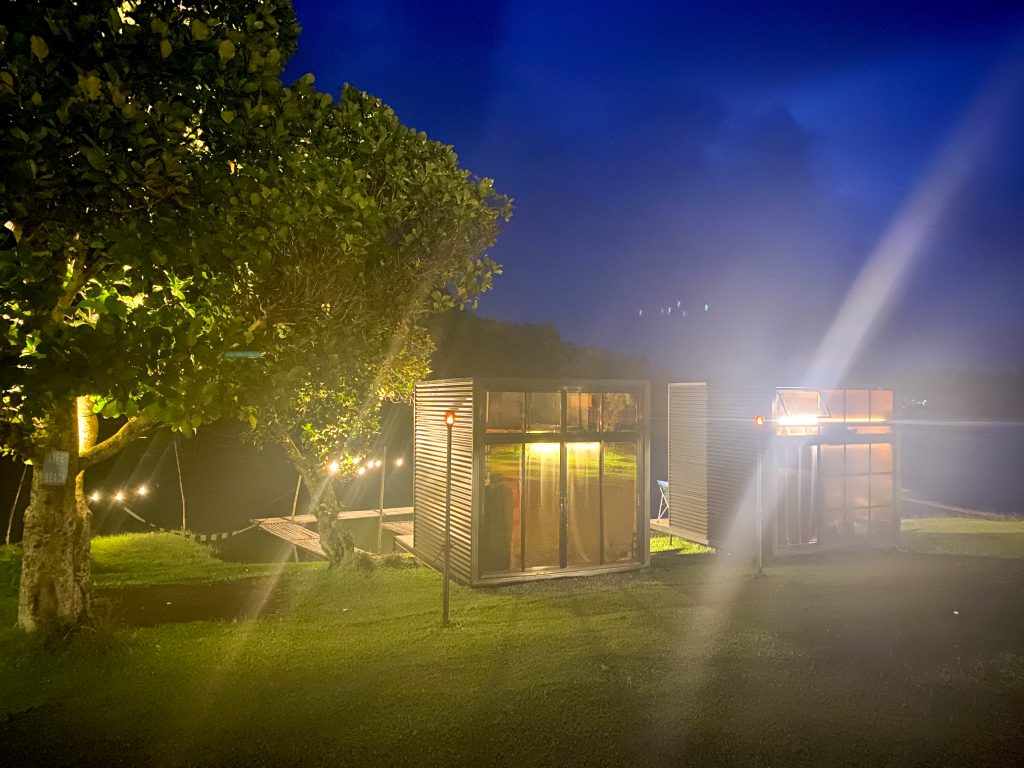 Globe signal is slow AF, but as per their staff Smart data is doing good. For digital nomads and business owners like me, I highly suggest to bring smart simcard/wifi.
All in All, it was a great stay in Caliraya and Glamping by bloc, Hope you'll enjoy a sunny weather when you visit! Please don't forget to wear mask, and make sure you feel well when visiting, though they don't require such requirements and everything's slowly getting back to normal , the virus is still around.

Take care and keep the virus away!

Follow me on IG https://www.instagram.com/ziri.cerdz/