Culebra Island is one of the Spanish Virgin Islands, and is known for its pristine beaches, nature reserves, and beautiful coral reefs.It is a small Caribbean island located off the east coast of Puerto Rico.
The island is only seven miles long and three miles wide, making it the smallest inhabited island in Puerto Rico. Culebra Island is a popular vacation destination for locals and tourists, and is home to a variety of activities and attractions.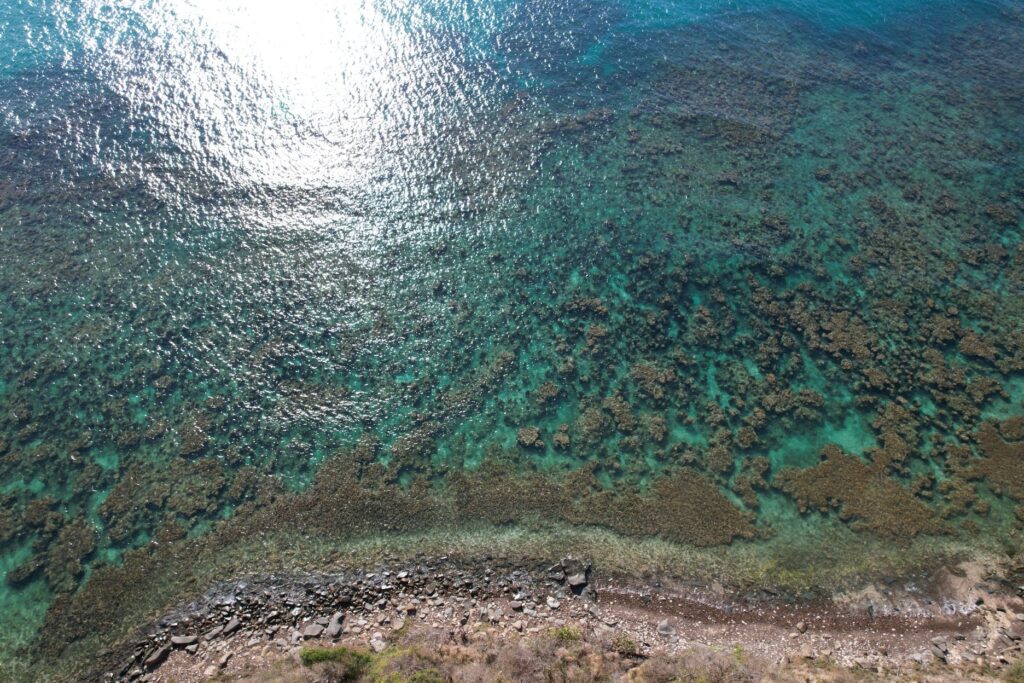 Flamenco Beach and Tamarindo Beach, are some of the most popular spots on the island, offering views of crystal clear waters and white sand beaches. Visitors can also snorkel and dive in the island's coral reefs, explore the nearby Cayo Luis Peña Nature Reserve, and go horseback riding along the beach.
In addition, Culebra Island is known for its fun nightlife, with a variety of bars, restaurants, and nightclubs. However when we visit the Island, there's only one bakery open, one small cafe and one grocery store that won't let you in without face mask.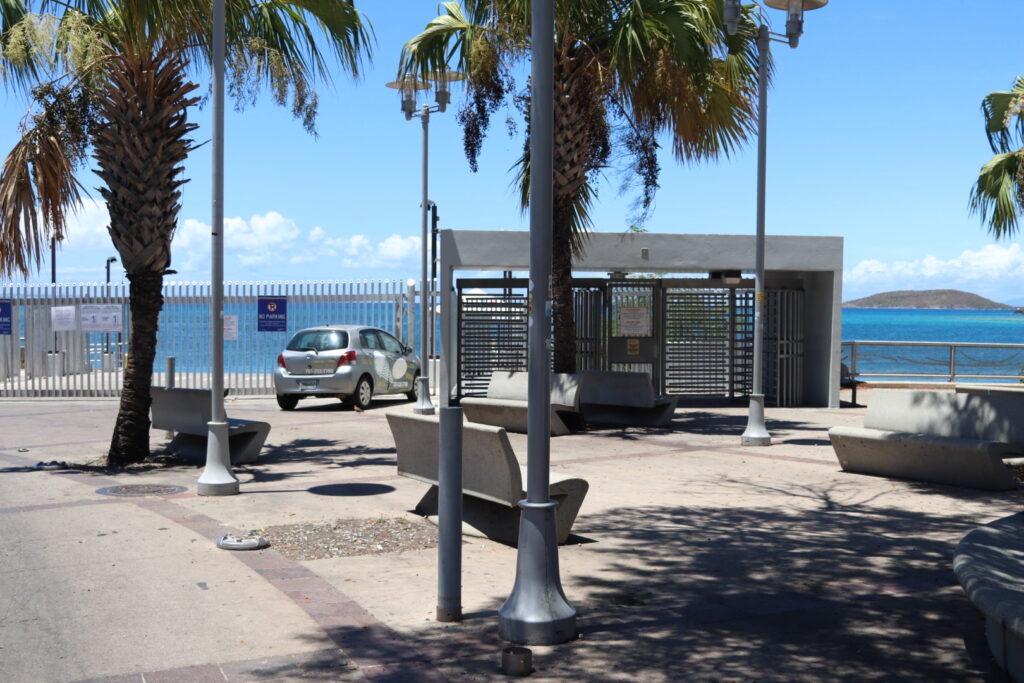 Despite its small size, Culebra Island is a great place to visit and experience the Caribbean. You can definitely enjoy it for a day or two. There are few spots where there's no reception around Flamenco beach but the accommodation itself is worth it.