The island of Puerto Rico is located in the northeastern Caribbean Sea, east of the Dominican Republic and west of the US Virgin Islands. It is an unincorporated US territory. Living in Puerto Rico as an Asian can be overwhelming most especially being a Filipina.
The climate in Puerto Rico is similar to Philippines, which is warm year-round. The two distinct season are wet and dry season which is not a big adjustment living in Puerto Rico as an Asian.
Beaches are beautiful, north caribbean sea offer dramatic waves while south caribbean sea will give you the calmness of the water.
If you're health conscious, it'll be a little hard to look for restaurants with healthy dishes. Some restaurants are also pricey and you won't get what you paid for. If you've been to South East Asia, you can see the big difference, it's hard to get superb dishes for not so expensive price plus a great customer service.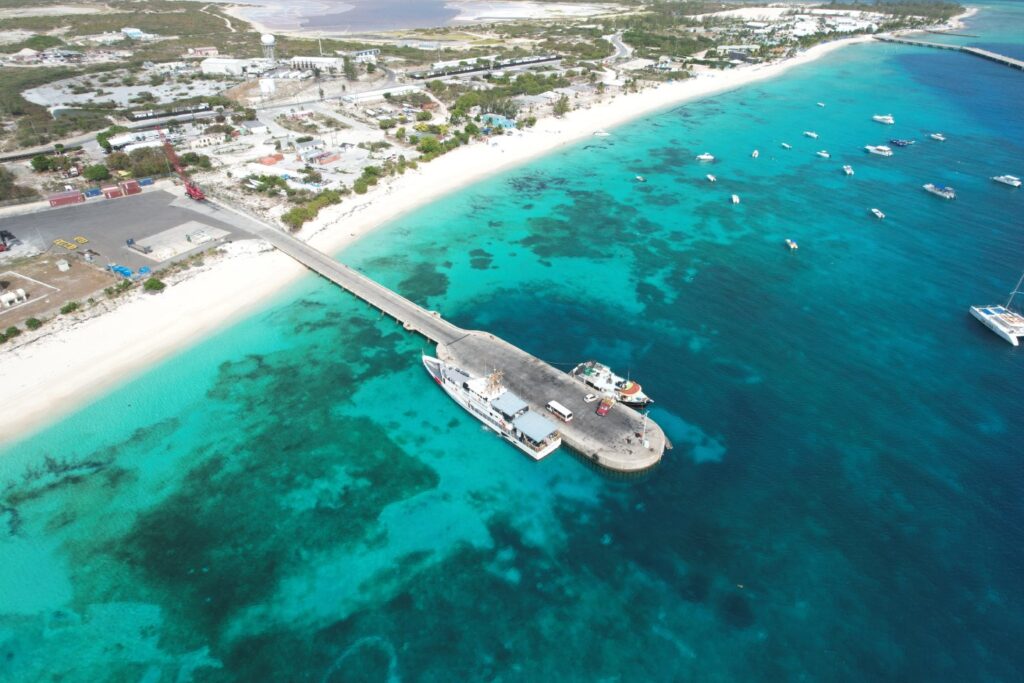 The People mostly speaks in Spanish, so the communication won't be easy.
Some locals will answer you in spanish even you asked them in english because they can only speak in their language,but that doesn't mean they're rude. We met people who are very nice even our communication is really a barrier for a good bond. But you shouldn't let that affect your visit negatively, the island beaches are beautiful.
The tropical weather is great, with amazing beaches, you can totally enjoy exploring the whole island.

What to do in puerto rico
1. Explore Old San Juan – Discover the cobblestone streets, colorful colonial buildings, and centuries-old forts of Old San Juan.
2. Enjoy Island Beaches – From the wild and rugged Atlantic coast to the calm Caribbean waters, Puerto Rico's beaches offer something for everyone.
3. Visit El Yunque National Forest – Explore the only tropical rainforest in the US national forest system.
4. Go Kayaking in the Bioluminescent Bay – Experience the magical bioluminescent waters of Puerto Rico's Fajardo and Vieques islands however I suggest to check reviews first and when is the best time to do it, I did one in Fajardo but it's not worth it. We didn't see it.
5. Take a Hike – Hike along the trails of El Yunque National Forest or follow the Camino de los Indios to witness some of the island's most spectacular views.
7. Enjoy the Nightlife – Puerto Rico's nightlife scene has something for everyone.
8. Visit EL Moro.

Sand fleas in Puerto Rico?
Yes they exist! https://worktravelandtakephotos.com/sand-fleas-bites-in-puerto-rico/