Sand Fleas bites can be really annoying, it's really itchy and can be serious. Unfortunately I wasn't aware that I will have sand fleas bites in Puerto Rico, we went to Piñones Beach just to grill and stay for couple of hours and once I got home, my ankles started to get itchy.
Not knowing it's sand fleas bites, I scratched my ankles until I see those red bumps. Those red bumps in my ankle that I also see in my arms and left upper thigh.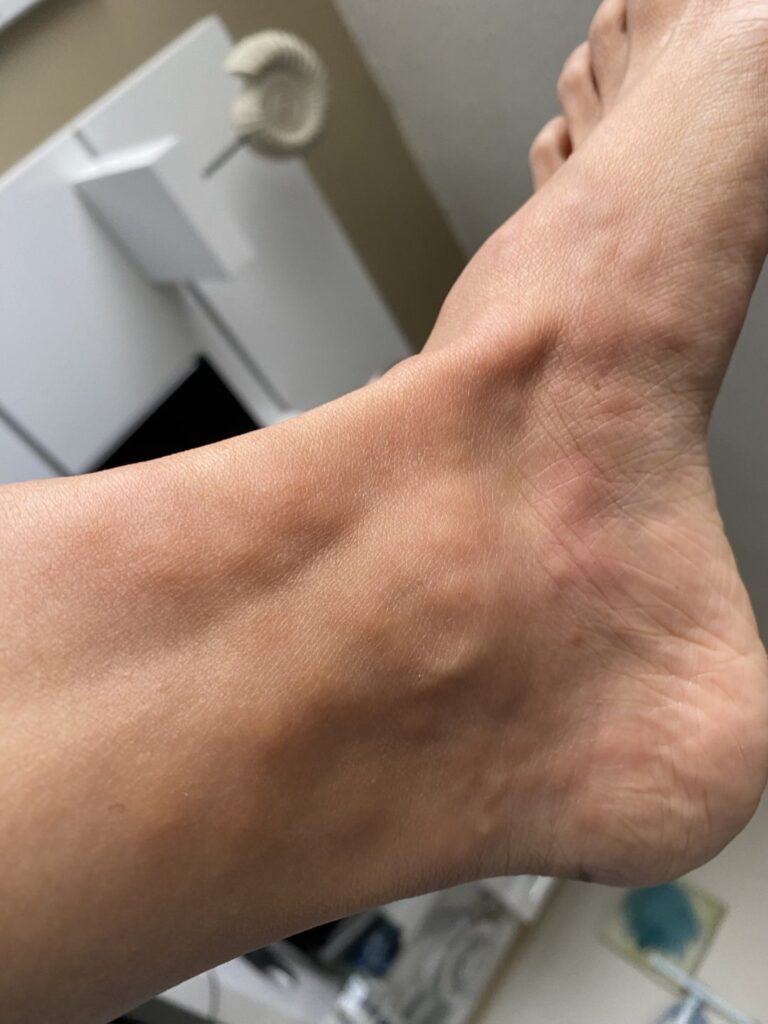 I was taking Allegra at first but it wasn't working, I tried different creams but the red bumps are really so itchy. I used cold compress and cover it with menthol patches as well.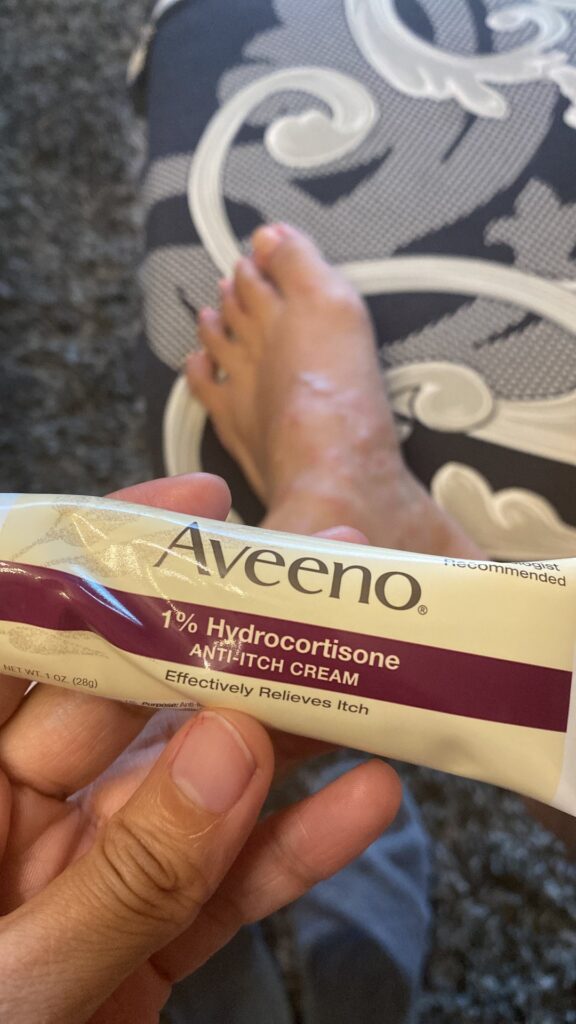 I also soak my feet in iced water and it helps a lot for me, it reduced the inflammation and itchiness. Some red bumps started to flatten after 5 days, while some were still so itchy and swollen.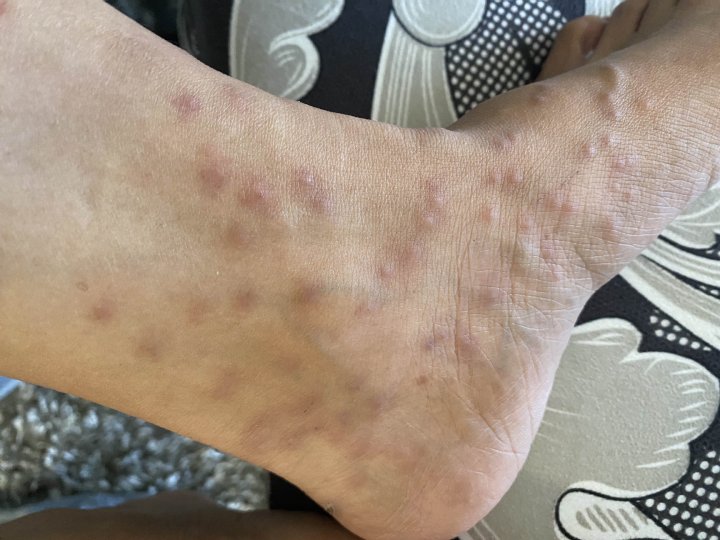 Sand fleas are more in shaded area, and most active at night. If you love staying in shaded area of the beaches, better to bring insect repellent.

Scars of sand fleas bites are not easy to remove, I still have these spots in my feet, they're now brighter after using a lot of different whitening and bleaching products.