Taal volcano DIY hike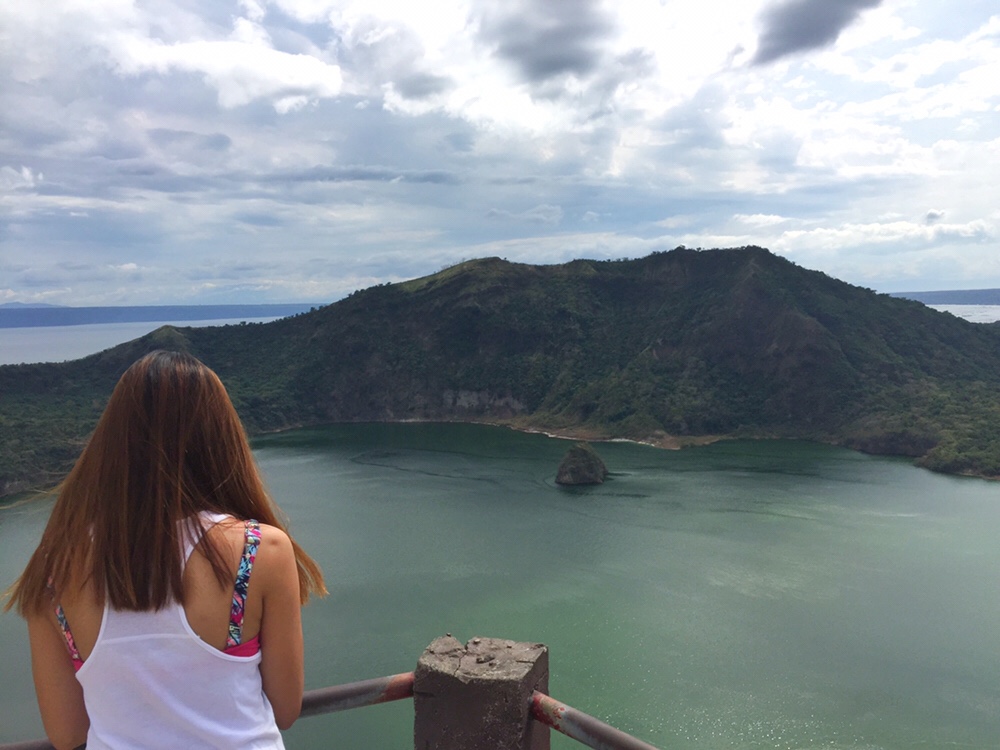 A volcano on an island within a lake within an island
Going there, some tryke drivers will ask you to pay 300php one way, but it's just 150php. (From olivarez tagaytay)
And once you reach the resort, you're entitled to pay 500php for resort fee.
Their representatives will ask you to pay for it.
And you don't need to pay for that, why?
You will not stay in the resort, you just went there to get the boat ride and hike. Boat ride will take like 15-20mins
Locals living in taal island will offer face masks for 25php, for me it's necessary. It's just one trail for horses and visitors.
Horse back riding will cost you 500php. So please, forget about it. Going up is so easy and you'll just probably make the horse's life so hard.
Tour guide, they will convince you to get tour guide and it's 500php. (Some locals will offer 400php) but YOU DON'T NEED TOUR GUIDE maybe unless you need someone to carry your bag.
There are stores going up, and they are selling drinks, and fresh buko for 50php and it's more expensive when you reach the crater, like 100php.
Of course, it's really recommended to go up there early in the morning. Unfortunately, due to some circumstances, I hike around 11:30am and it's like the worst decision i've made on my entire life.
The weather is so hot that day, and two foreigners weren't able to make it, and collapsed. (Most of the visitors are foreigners during weekdays)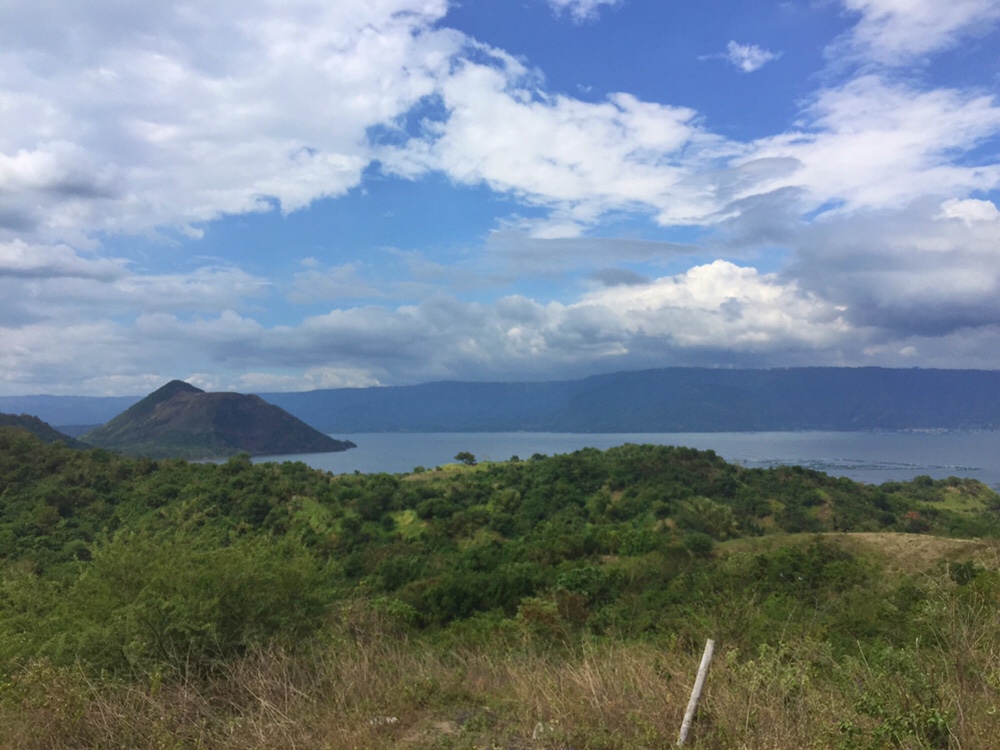 Enjoy your Taal Volcano diy hike experience!
(Swimming is allowed in Crater Lake, but don't stay in for very long; the lake's water is a very diluted form of sulfuric acid with a high concentration of boron, magnesium, aluminum and sodium in salt form.)
Taal Boat ride 1600-2000 RT (7pax)
Environmental Fee 100 per head
Tryke RT 400